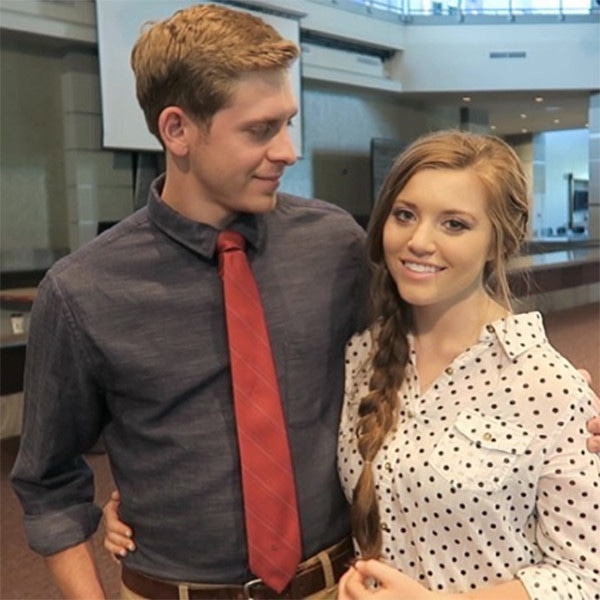 Instagram
Another Duggar is on the way.
Joy-Anna Duggar, 19, is pregnant with her and new husband Austin Forsyth's first child. She is the youngest member of the famous and religious 19 Kids and Counting Duggar family to ever announce a pregnancy.
"Before we even were married, we were praying that God would give us kids and we're so thankful that he has," Joy-Anna said in a pregnancy announcement video posted by TLC Wednesday.
"We're so happy and thankful to announce that we're expecting a baby! Every child is such a precious gift from God. I'm most looking forward to watching Austin as a dad and raising children together with him," the Counting On star and 19 Kids and Counting alum told People, which first reported the news.
"I have a lot of good memories of my mom teaching us and the quality time we spent together, and I'm really looking forward to doing that with my own children," she added. "It's such an amazing thing to be a parent and raise children!"
The news comes three months after Joy-Anna and Austin, 23, tied the knot in a ceremony that later aired on Counting On. The two wed following a three-month-long engagement.
After their wedding, they honeymooned in Geneva, Switzerland.
Joy-Anna is the ninth child of parents Jim-Bob Duggar and Michelle Duggar, who have eight grandchildren and one on the way, who will be the Arkansas couple's eldest son Josh Duggar and wife Anna Duggar's fifth child.