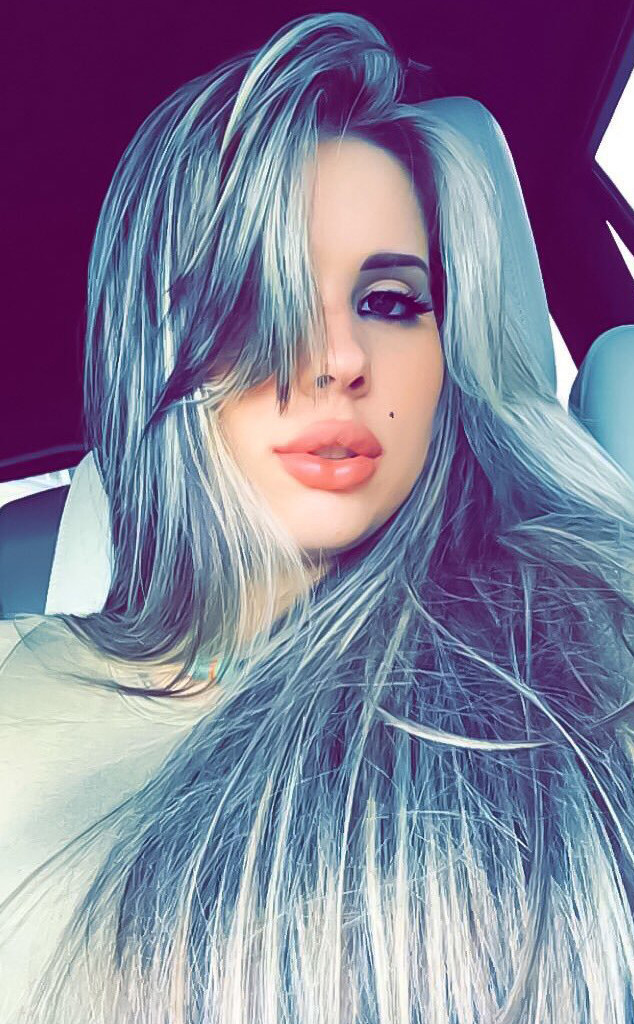 Twitter
Social media star Katherine Ferreiro was arrested Sunday morning after police say she fled from officers while driving drunk after leaving Club Eleven in Miami.
Officers reportedly arrested the 25-year-old and charged her with several counts, including feeling from police and driving under the influence.
Police attempted to pull over Ferreiro just after 8:30 AM after they noticed that the white Range Rover she was driving ran a stop sign, according to NBC 6 Miami.