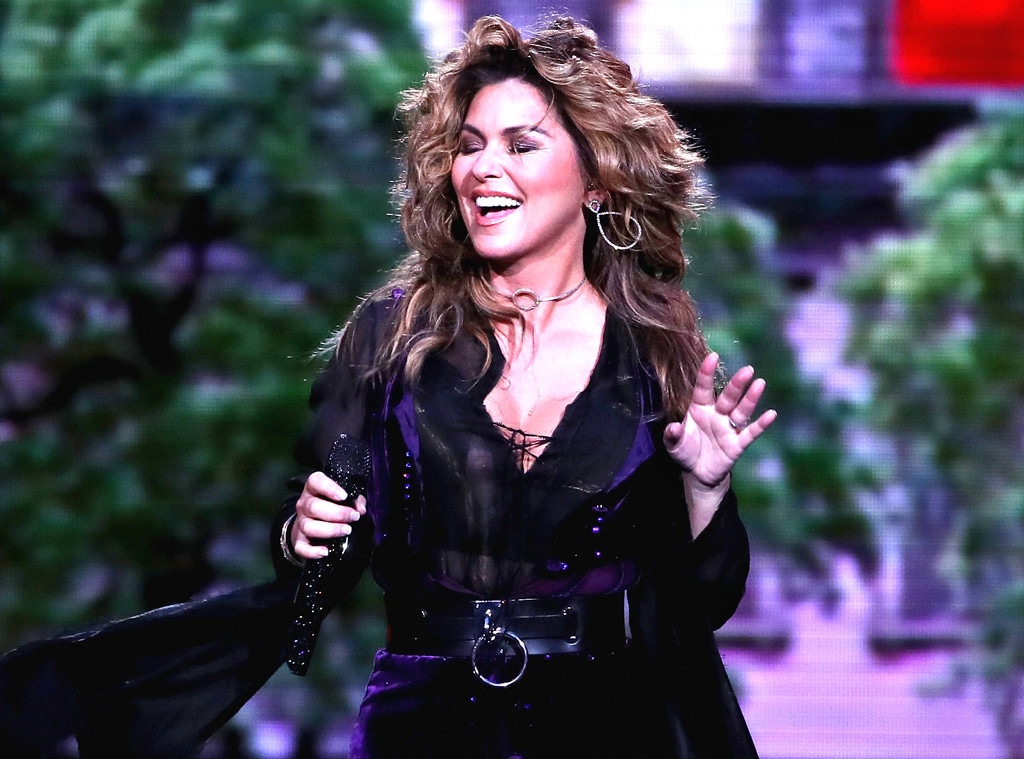 Mike Stobe/Getty Images for USTA
Summer may be winding down, but the tennis matches are just getting started.
The 2017 U.S. Open is officially upon us meaning the best players in tennis are heading to New York to compete in the world famous tournament.
With matches well underway, Hollywood's biggest stars are also hoping for a ticket into the annual event to catch Venus Williams, Roger Federer, Rafael Nadal and other athletes face-off.
On Monday night, however, the hottest ticket in town was entry into the 17th Annual USTA foundation Opening Night Gala at the USTA Billie Jean King National Tennis Center.
It's such a special night that Shania Twain decided to celebrate her birthday at the event.
"It's @usopen day, I can't wait to perform," she wrote on Twitter. "What a way to spend my birthday! Tune into ESPN 2 from 7:15pm for the opening ceremony!"
As the games begin, we're keeping track of all the 2017 U.S. Open star sightings in our gallery below.
From Luke Bryan and Alec Baldwin to Katie Couric and Megyn Kelly, you just never know who will show up.
Good luck to all the athletes and we can't wait to see who we spy in those highly sought after VIP seats.