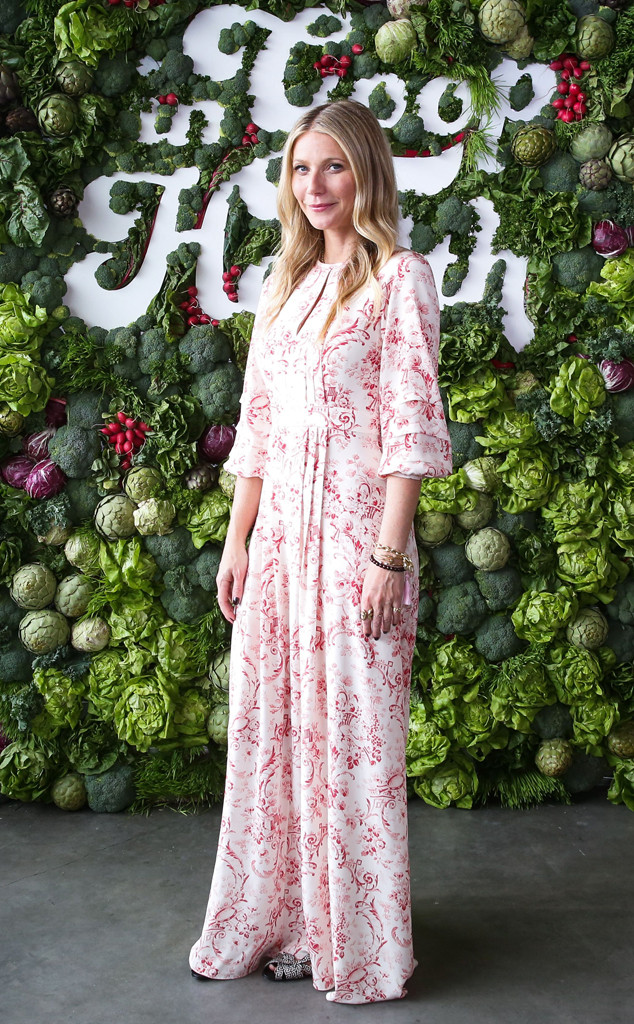 Marc Patrick/BFA/REX/Shutterstock
Gwyneth Paltrow's love-to-hate/hate-to-love lifestyle site Goop is firing back at a plethora of claims made by media watchdog group Truth In Advertising (TINA) on Tuesday.
Earlier today, a spokesperson for Goop told E! News, "Goop is dedicated to introducing unique products and offerings and encouraging constructive conversation surrounding new ideas. We are receptive to feedback and consistently seek to improve the quality of the products and information referenced on our site. We responded promptly and in good faith to the initial outreach from representatives of TINA and hoped to engage with them to address their concerns."
The statement continued, "Unfortunately, they provided limited information and made threats under arbitrary deadlines which were not reasonable under the circumstances. Nevertheless, while we believe that TINA's description of our interactions is misleading and their claims unsubstantiated and unfounded, we will continue to evaluate our products and our content and make those improvements that we believe are reasonable and necessary in the interests of our community of users."