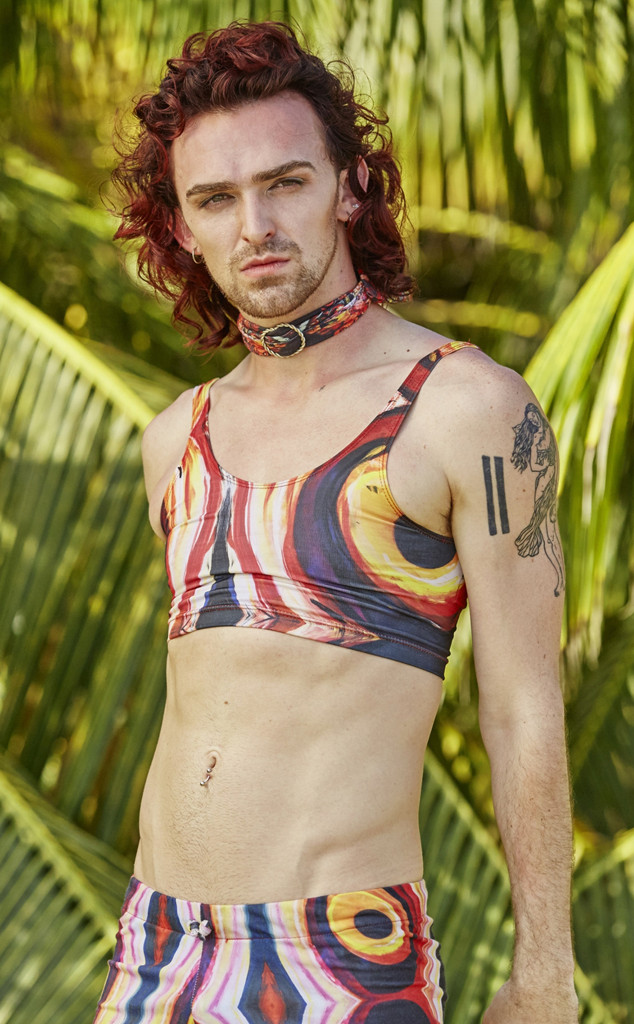 MTV
MTV reality star Ammo is ready to reveal a very personal detail about a past relationship.
Shortly after experiencing a "very intense episode of post-traumatic stress disorder" on Tuesday night's episode of The Challenge, Ammo shared with followers that he was once raped by a former partner.
"In November of 2016 I was raped in my own bed by my former partner. I remember saying 'no' and 'I don't want to' but my partner insisted that he was going to 'make me take it' and teach me 'how to be a man,'" he wrote on YouCaring. "It was painful. It was mortifying. And it was non-consensual."
The realization happened when Ammo sat in a Planned Parenthood and was interviewed by a social worker.
"She put her hand on my knee and said: 'Rape can happen to anyone, by anyone. Sometimes it is the people closest to us who hurt us the most,'" Ammo said.