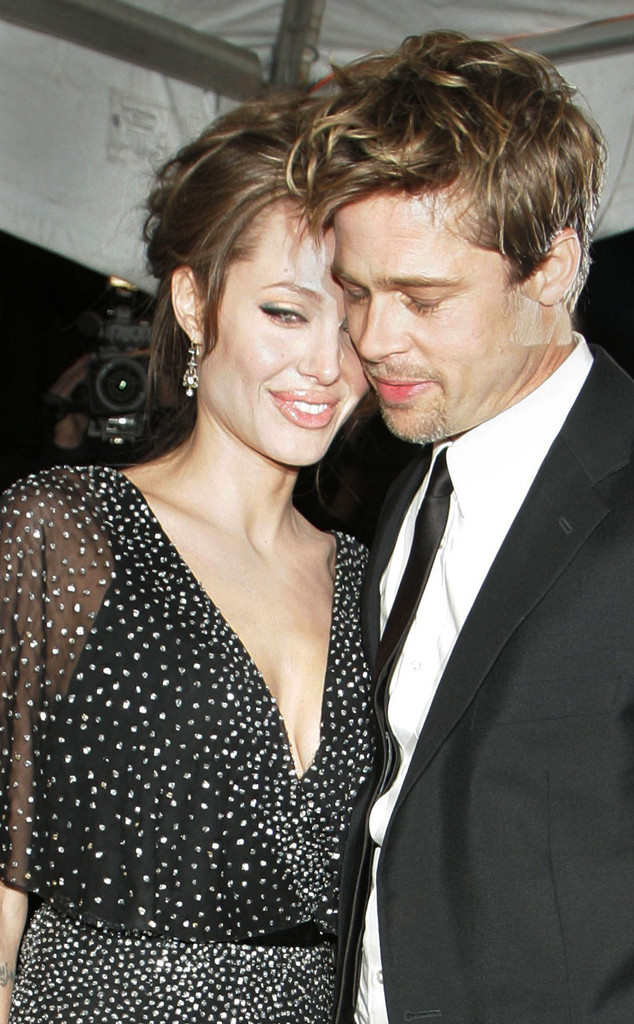 Star Max via AP Images
Whomever Angelina Jolie married in 2014 was the same man she fell in love with in 2004.
But not long after she and Brad Pitt tied the knot, three years ago today, certain cracks started to appear in the strong front they had presented to the world for all those years of togetherness. And their marriage didn't just end last year, barely two years after becoming husband and wife. It ended with animosity.
When Brad and Angie quietly wed at their chateau in France, it felt the most natural of next steps for the wildly famous yet still somewhat enigmatic couple. They had been together for almost a decade and engaged for two years already. Plus, when the kids want something...well, they obviously have the majority vote.