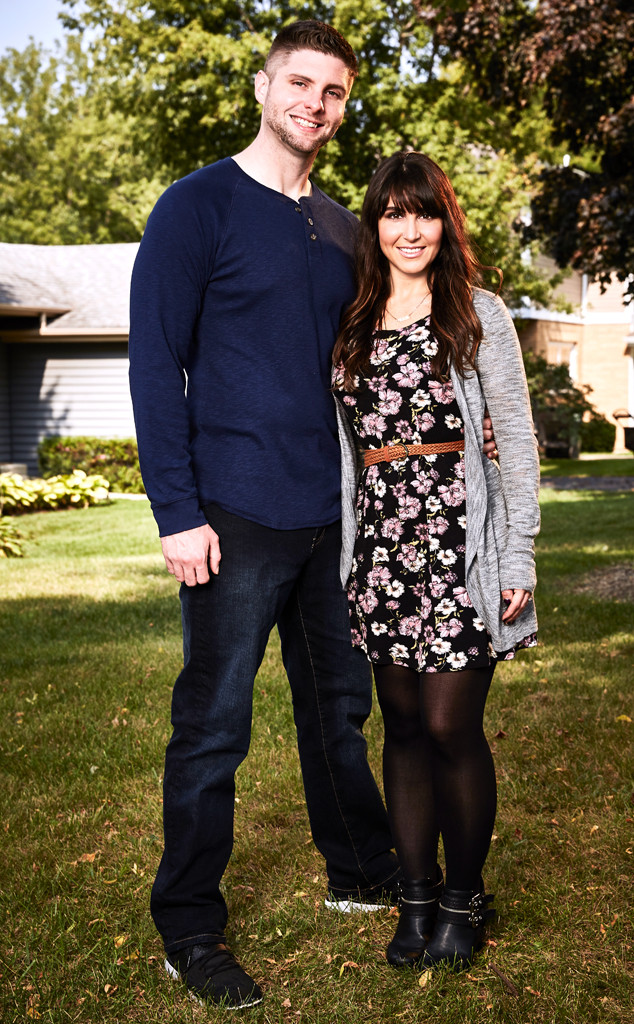 Karolina Wojtasik/A+E Networks
Another Married at First Sight relationship is ending in divorce.
Cody Knapek and Danielle DeGroot announced their decision to split on Tuesday with an emotional statement on Instagram. "It hasn't been an easy year," Danielle wrote, "but it has been one of a lot of personal growth and of meeting some amazing people, including the one I got to marry. We value and respect marriage, but life is short and we also value happiness."
They continued, "While this was a difficult decision and divorce is not something either of us hoped for, we decided we will be happiest separating. Still got nothin' but love for @codyknapek!"
Cody and Danielle met for the first time on their August 6, 2016 wedding date and went on to document their first few months as newlyweds on the Lifetime reality series. The pair openly struggled with intimacy issues, but the Chicago-based dietitian and Cody opted to remain married on the season finale.