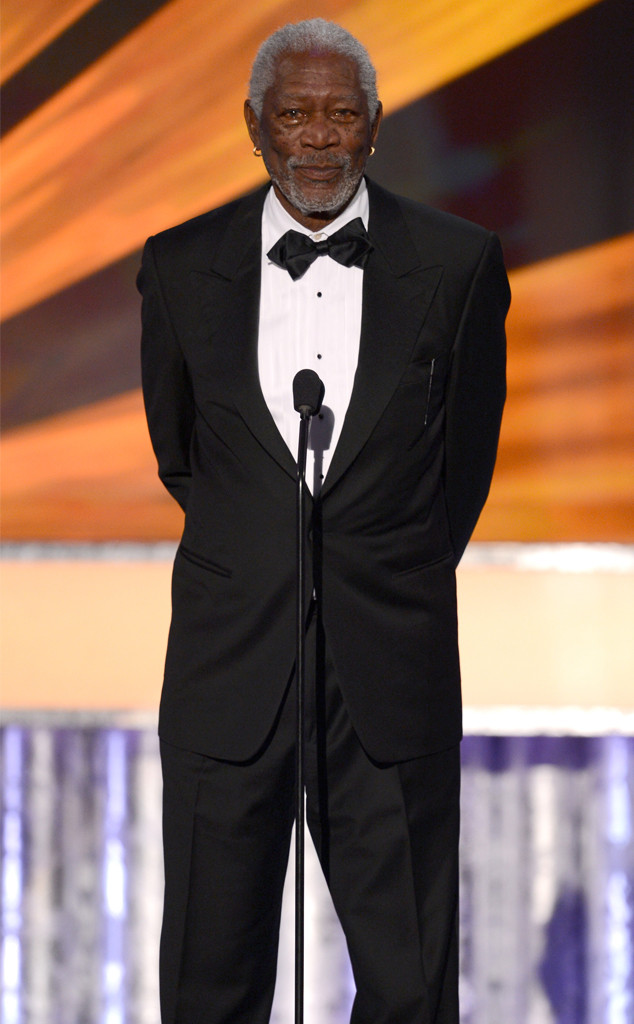 Michael Buckner/WireImage
It's about time.
Morgan Freeman has been named the 54th recipient of the SAG Life Achievement award, recognizing his career achievements and humanitarian efforts over the years. The 80-year-old will be recognized during the 2018 SAG Awards, which will be simulcast on TBS and TBT Jan. 21.
The award is given annually to an actor who fosters the "finest ideals of the acting profession."
"I am thrilled to announce Morgan Freeman as this year's recipient of the SAG Life Achievement Award," SAG-AFTRA President Gabrielle Carteris said in a statement Tuesdya. "Some actors spend their entire careers waiting for the perfect role. Morgan showed us that true perfection is what a performer brings to the part. He is innovative, fearless and completely unbound by expectations. As a chauffeur, convicted murderer, boxing gym attendant, pimp or president, Morgan fully realized every character, baring their souls and showcasing their humanity."
Carteris added, "It has been a privilege to see his genius at work."