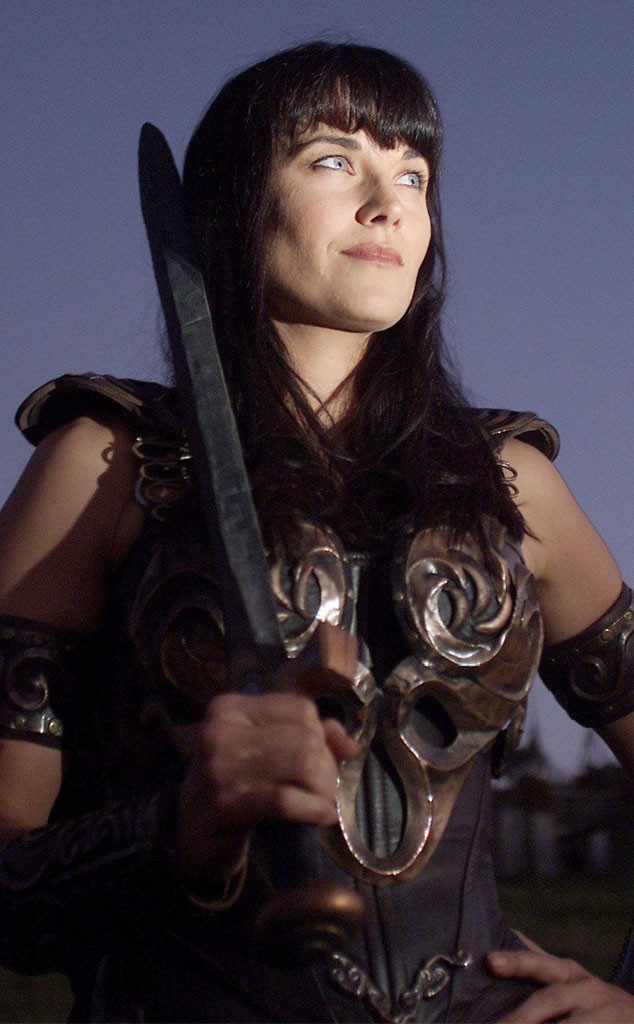 RICHARD ROBINSON/AFP/Getty Images
Looks like Xena won't battle on after all. NBC's planned Xena: Warrior Princess reboot is dead, according to The Hollywood Reporter.
The reboot, which had Lost veteran Javier Grillo-Marxuach at the helm, will not move forward—at this time. Grillo-Marxuach left the project in April
"Nothing is happening on that right now. We looked at some material; we decided at that point that it didn't warrant the reboot," Jennifer Salke, president of NBC Entertainment, told The Hollywood Reporter. "I'd never say never on that one because it's such a beloved title, but the current incarnation of it is dead."