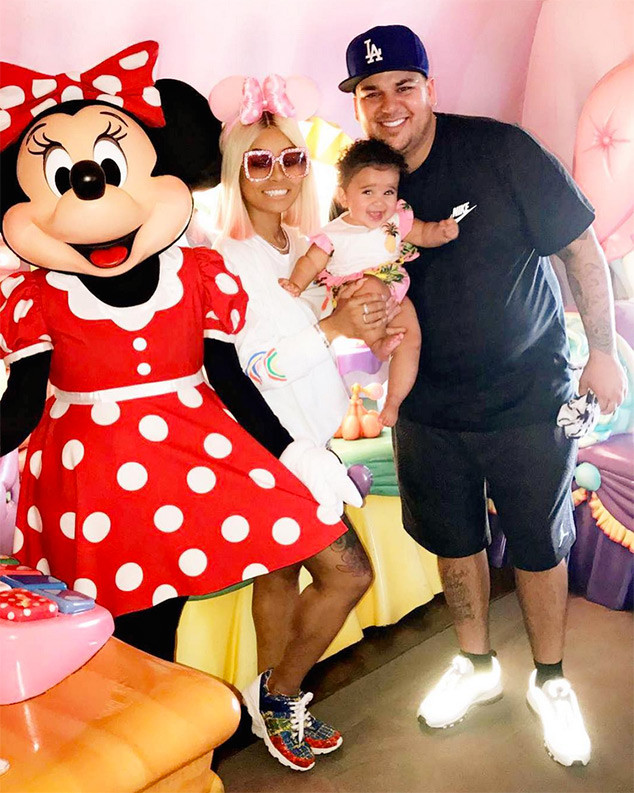 Instagram
Rob Kardashian and Blac Chyna are not at odds over their only daughter, according to Lisa Bloom.
While a recent report alleged the exes could not resolve their "custody war" inside an office on Friday, Chyna's attorney denies such was the case. "There are many false statements in this article, which I told TMZ, but they published it anyway," she told E! News in a statement. "I was present and witnessed the entire non-event."
Instead, Bloom maintained that there is no custody hearing scheduled for next month, but there is a hearing for the domestic violence restraining order she initially requested for her client in July in response to Kardashian's social media attacks against his former fiancée.