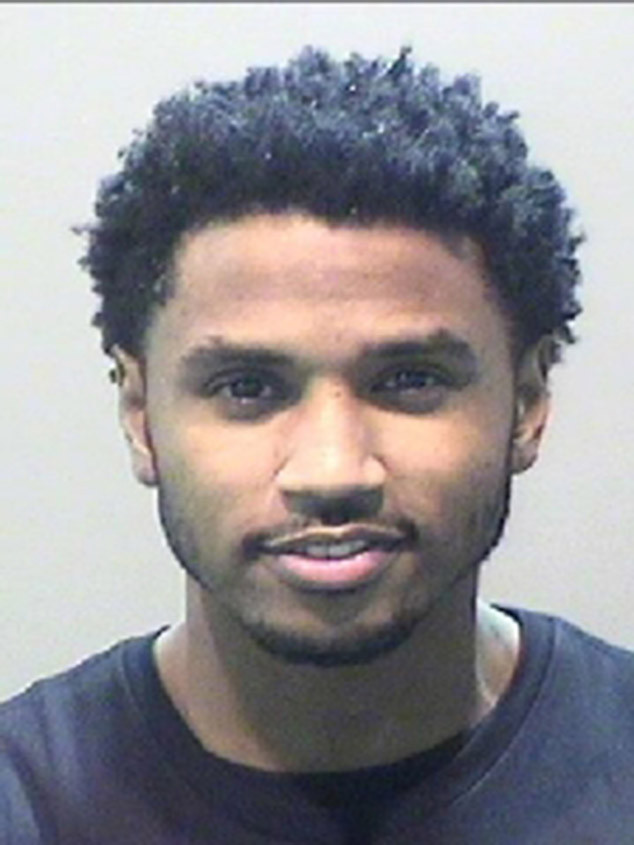 Detroit Detention Center
Trey Songz is taking responsibility for his actions during a Detroit concert last December.
E! News can confirm the 32-year-old singer—real name Tremaine Neverson—pleaded guilty to two misdemeanor charges of disturbing the public in court today. The sentence stemmed from his arrest after he refused to leave the stage at Joe Louis Arena on December 28.
Songz was performing at the fourth annual Big Show alongside other artists, including Young M.A. and Lil Yachty. However, when organizers informed him that his time onstage was up, he became belligerent and irate, throwing microphones and speakers from the stage, a spokesman for the Detroit Police Department told E! News at the time.