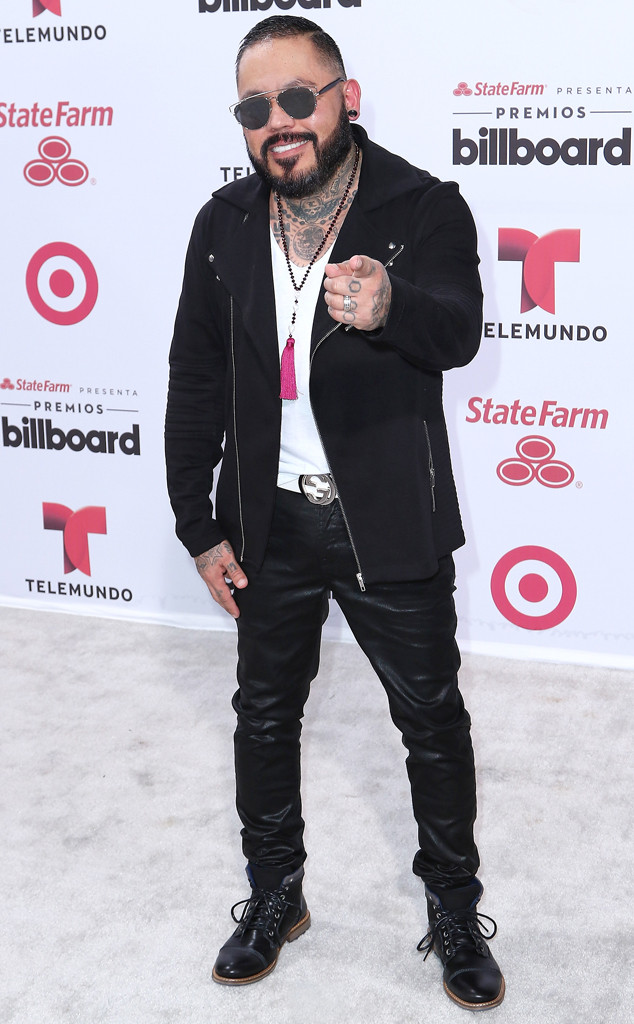 Alexander Tamargo/WireImage
A.B. Quintanilla, the brother of the late Selena Quintanilla, was arrested Wednesday morning.
The musician was at the Nueces County Courthouse, in Corpus Christi, Texas, to answer claims about unpaid child support.
Quintanilla has been facing charges for nonpayment of child support and contempt of court. Earlier this month, he was listed on the Top 10 Most Wanted list in Corpus Christi.