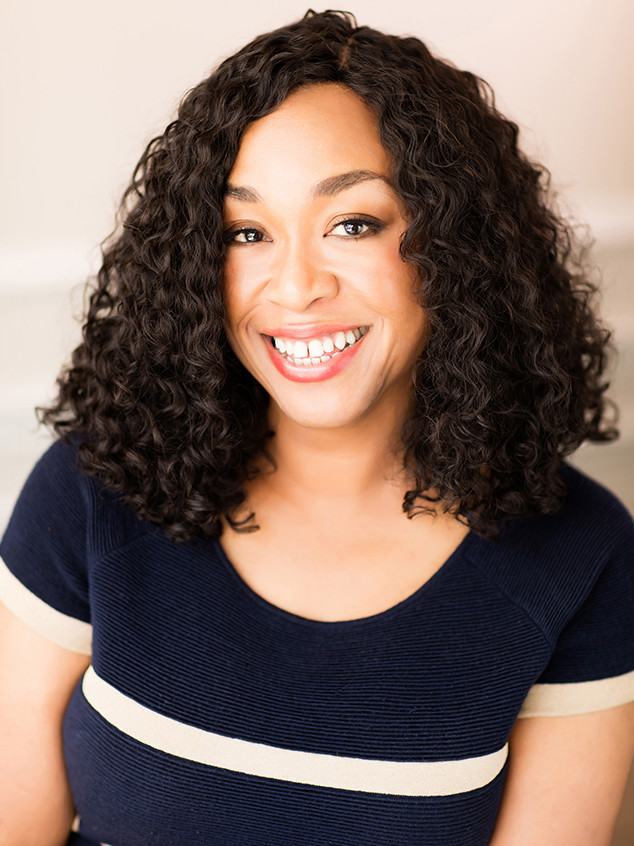 Jay Goldman/ABC
Shondaland officially has a new address.
Shonda Rhimes has the TV world buzzing with news that she and her mega-successful production company would be decamping from their long-time home network of ABC for the greener pastures of Netflix, with a multi-year deal to produce new series and other projects for the streaming giant. And while the prospect of the Shondaland team creating for Netflix, completely free from the standards-and-practices shackles that come along with broadcast television, is positively thrilling, the news has fans of Rhimes' existing hit properties asking one big question: What does this mean for the future of TGIT?
The short answer to that question? Not much. Allow us to explain.