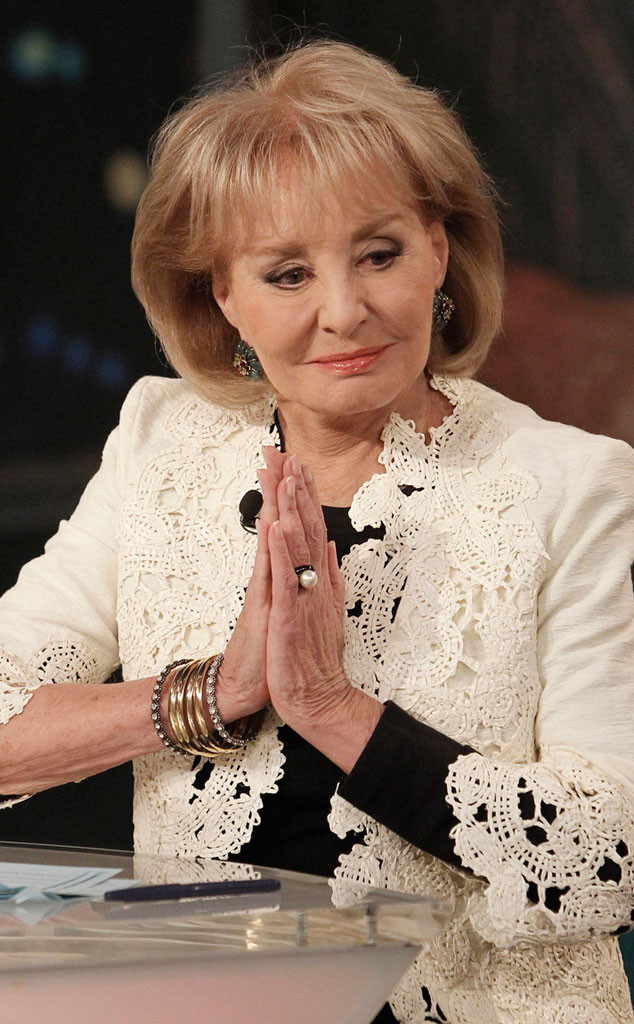 Lou Rocco/ABC
For the women who made "hot topics" famous, they certainly had a few of their own behind closed doors.
As The View approaches its 20th anniversary on Friday, the nostalgia is hitting about the nearly two-dozen women that have graced the ABC talk show's signature table.
While they're certainly encouraged to disagree on the air, thanks to the show's co-creator Barbara Walters' 2008 memoir, Audition, we also know the ladies couldn't keep the drama from leaking into their dressing rooms—and beyond.
From secret weight loss surgery to a well-timed job offer, here are a few stories that shaped the inner workings of The View straight from the co-creator herself.