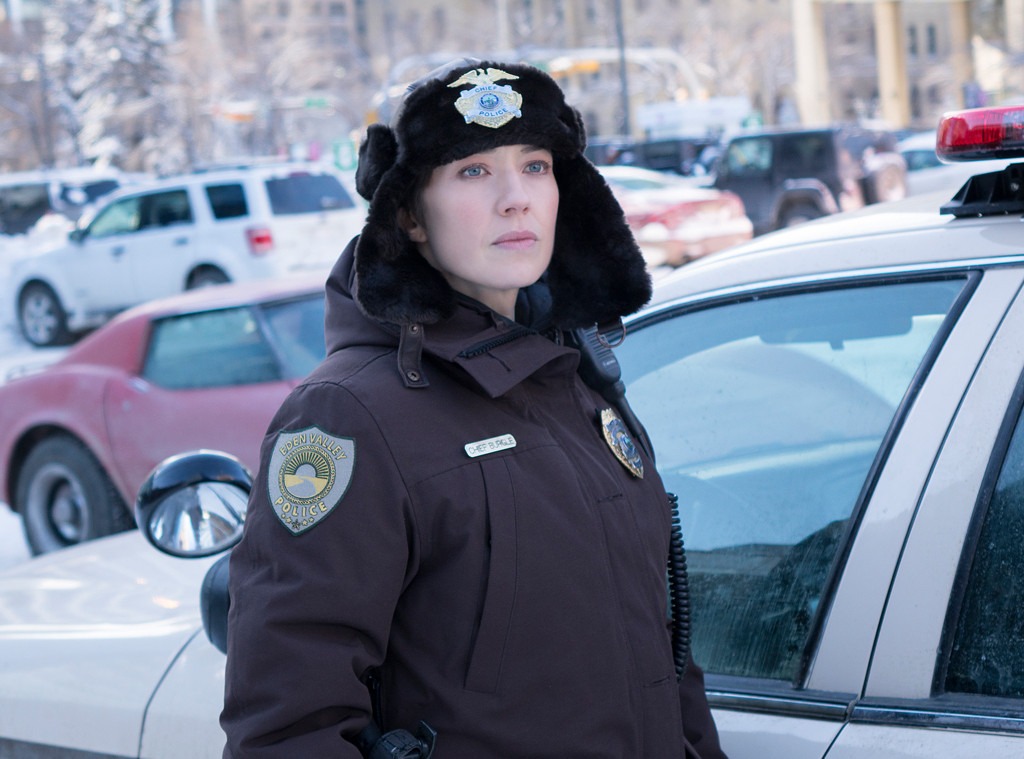 FX
Brace yourselves: There might not ever be another season of Louis C.K.'s critical hit comedy Louie. FX's John Landgraf made that proclamation at the 2017 TCA summer press tour.
"I really don't have any update on season six. I think it's possible there will never be another season of Louie," Landgraf said. But! And this is a big but, Landgraf also said he's entirely possible there will be more season over the next few decades. He's in constant communications with Louis C.K. because of the comedian's overall deal with FX.
"I think he had run out of things to say," Landgraf said.
"I think if it it ever comes back it will be a really different show. I've got my fingers crossed. I still talk to him…it hasn't come up for a while," he said.
Louie himself weighed in later in the day, echoing Landgraf's statements. 
"For me, I don't think the version of Louie that was on FX, I don't think I'll do that exact version again, 'cause I just haven't been that guy for a while—the, you know, stained black t-shirt and two kids. They're older now and I'm an older dad," Louis C.K. said. "I always thought that if I did Louie again I would circle back to it later, with a different version. No idea if that'll happen. I don't think about it much." 
Michael Loccisano/Getty Images; RSKM/BACKGRID
As for the status of Ryan Murphy's Katrina installment for American Crime Story, which was supposed to be the show's second season and shot at the same time as The Assassination of Gianni Versace, is still planned. However, Murphy has made a "creative pivot."
"I'm confident that it will air. I'm really, really excited. It was a big creative pivot we made. It was a difficult decision…the bar is really high for this franchise and we just weren't confident that we were able to hit it," Landgraf said about Katrina's original plans. He noted the new pivot is a "really, really exciting idea" and he's now more confident then the original pitch.
The future of Fargo was also brought up. Creator Noah Hawley is working on Legion season two and has not discussed an idea for Fargo season four.
"I hope so. I haven't heard—we haven't heard the idea from Noah for what the fourth season would be. I think what we've encouraged Noah to do is think about it…there's at least some possibility he won't have that idea for some period of time…some possibility that we'll hear that idea sometime soon," Landgraf said.