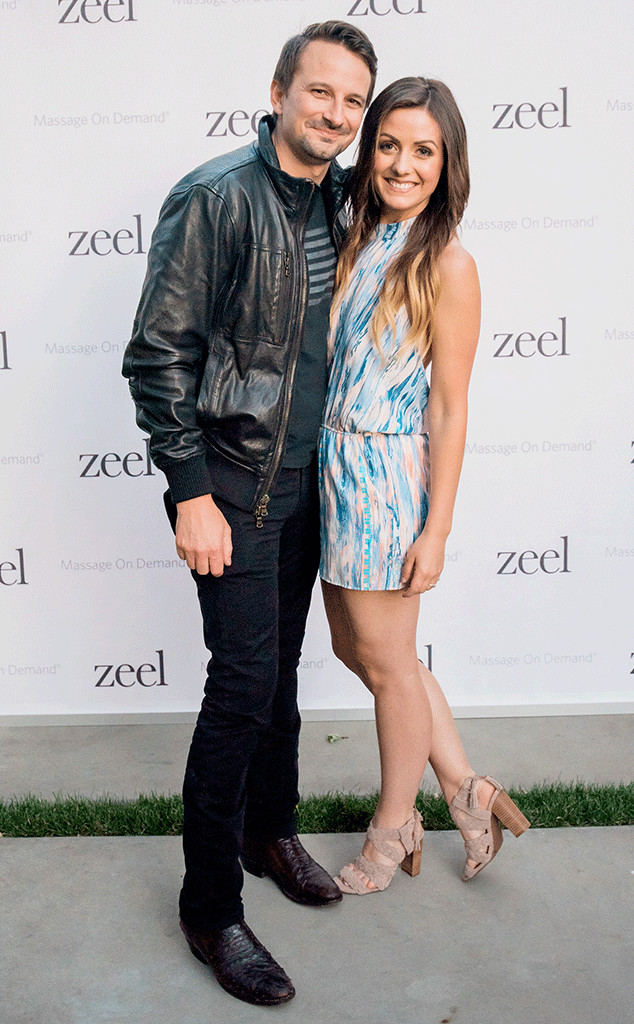 Amy Plumb
There's a baby on the way for this Bachelor in Paradise couple!
Carly Waddell and Evan Bass are expecting their first child, the married pair confirmed to E! News.
"We are so excited to welcome this new addition to our family," Bass told us. "We wanted to start having children quickly.....and mission accomplished."
While they have not revealed the baby's sex, they did share that their baby bundle is scheduled to arrive in February. "We are sooooo happy!" Bass added. While this baby will be the pair's first together, Bass also has three children from a previous marriage.