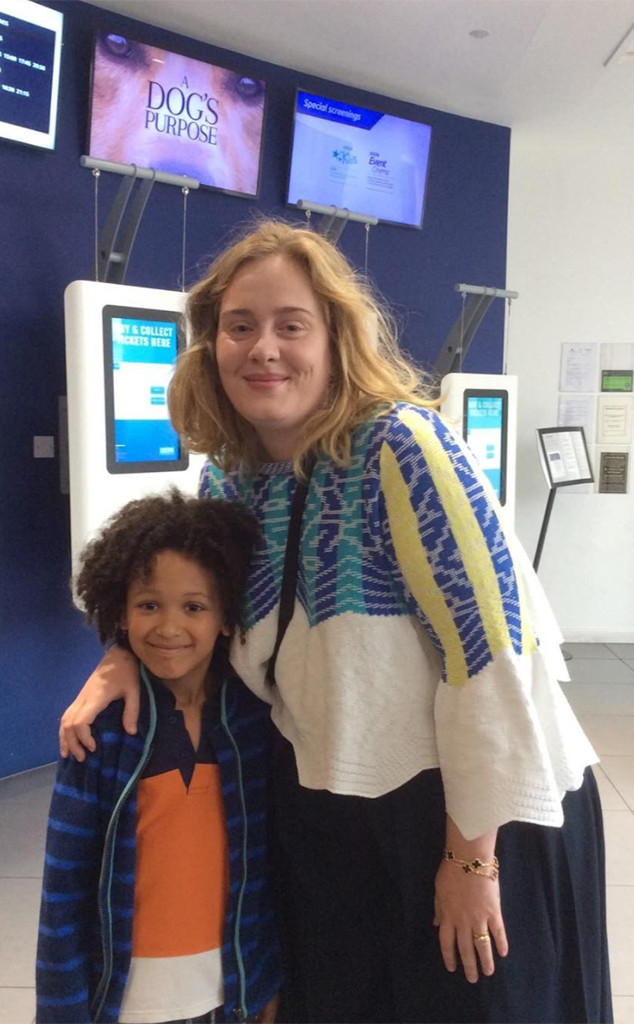 Instagram
Adele is using her fame and fortune to help others.
On Thursday evening, the big-voiced singer hosted a private movie screening of Despicable Me 3 for children affected by the Grenfell Tower fire in an attempt to lift up their spirits after the devastating blaze that killed around 80 people in June. The "Rolling in the Deep" singer treated the young victims to the private showing of the animated film at London's Whiteley's cinema on Thursday evening,
A source who attended the event said that Adele's presence was quite the surprise. "It was very intimate. All we knew as we boarded the fancy coach that there was a special screening just for us. We didn't even know there was a special guest," said the attendee.