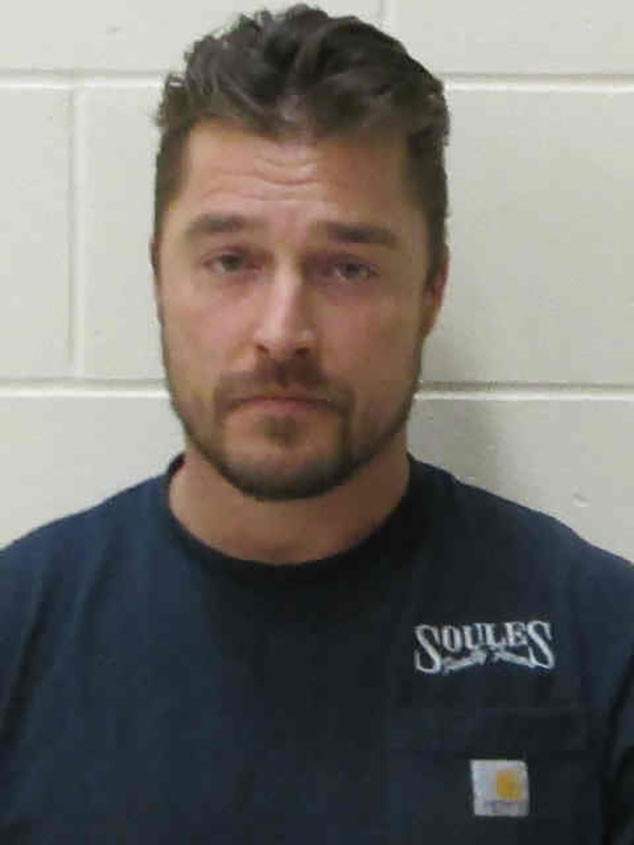 Buchanan County Sheriff's Office
Chris Soules can mark his calendar.
Nearly four months after the former Bachelor was arrested in Iowa following a fatal car crash, the reality star is set to go to trial on Jan. 18, 2018, according to court documents obtained by E! News. In the papers filed on August 1, an Iowa court judge determined the trial will begin that Thursday morning at 9:30 a.m. and is expected to last four to five days. The trial has been assigned to District Judge Andrea Dryer.
According to the documents, the court was also advised that Soules anticipates filing a motion to dismiss the case. If that motion is granted, the case will no longer head to trial. However, if he does file, the court will address the motion at an afternoon hearing on October 10.