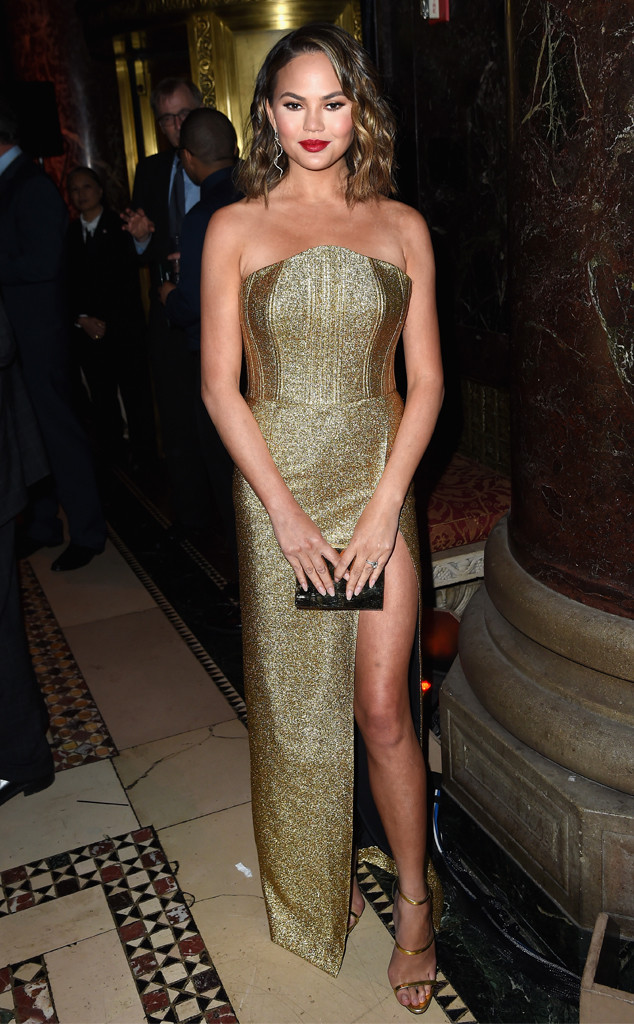 Nicholas Hunt/Getty Images for City Harvest
Time flies when you're busy watching people have fun, right?
It's officially been a year since stories came to Instagram and over the past 12 months celebrities have embraced the new platform as a way to give us insight into their daily lives. For some it's a platform for storytelling, for others it's for the cutest family photos, but either way certain stars have managed to keep us coming back to their Instagram stories after a full year.
So whose stories have been the best to keep up with? These famous faces are definitely the top five.