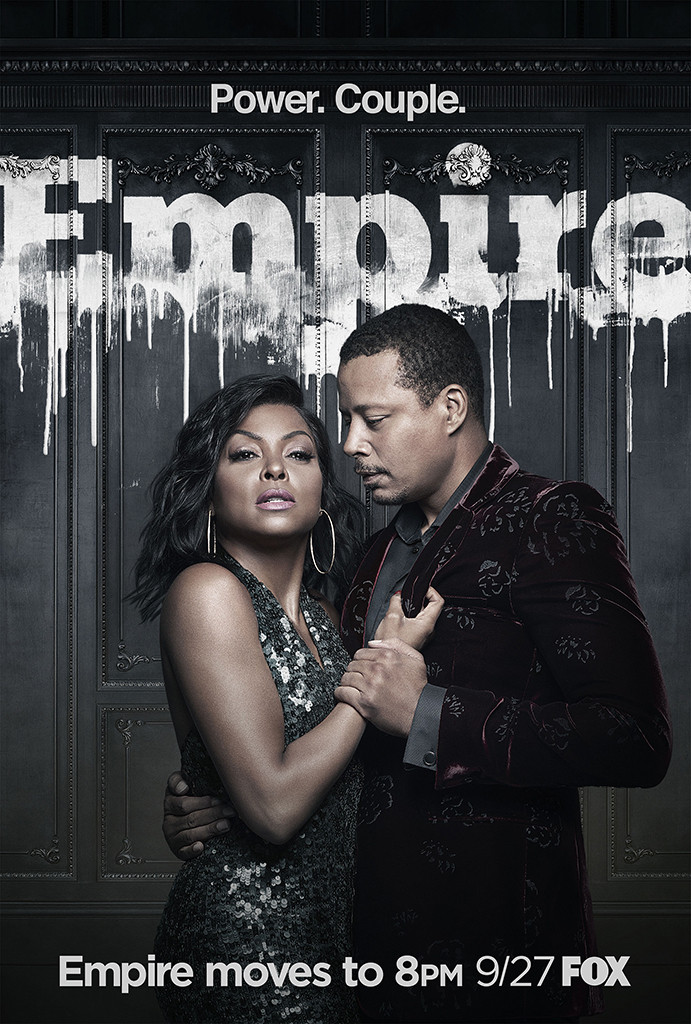 Fox
The Lyons united will never be divided.
Season three of Empire may have ended with Lucious Lyon recovering from the explosion outside of Leviticus Resort & Casino, stricken with amnesia and an uncomfortably attentive nurse who looks an awful lot like Demi Moore, while Cookie and the boys looked on in horror, but there's fresh hope that these two star-crossed lovers might actually be able to overcome this latest obstacle come season four.
In the new season's key art, exclusive to E! News, Lucious (Terrence Howard) and Cookie (Taraji P. Henson) steal the show with their sizzling chemistry. Their tagline? "Power. Couple."