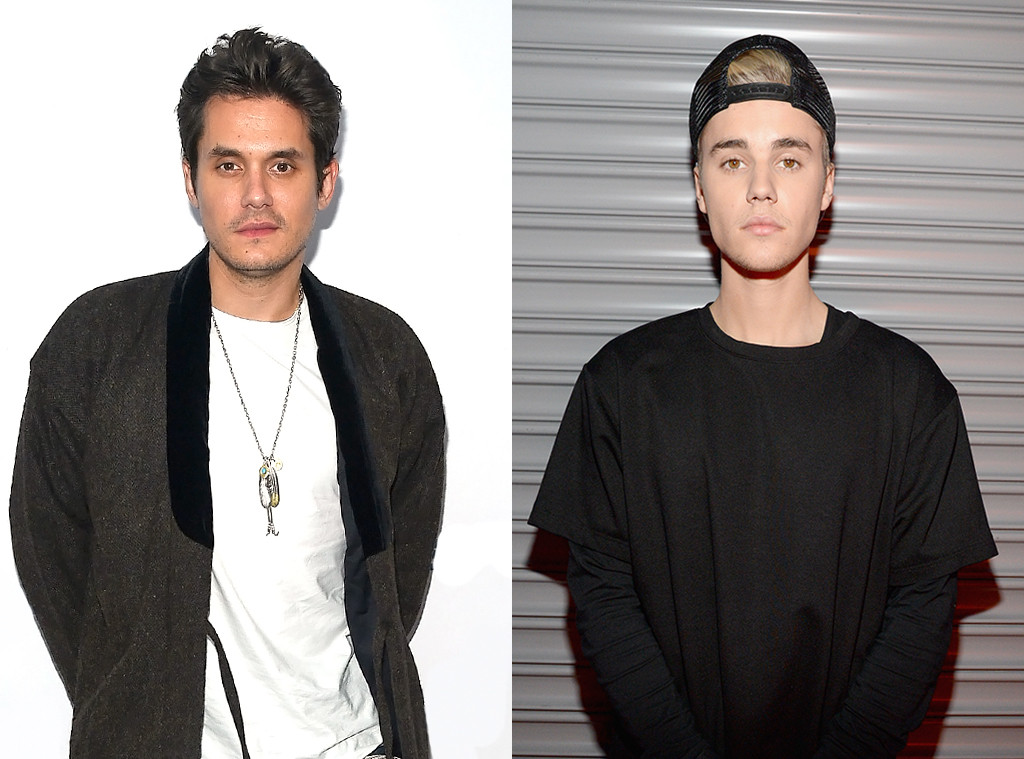 Getty Images
In case you were wondering, John Mayer still has Justin Bieber's back.
Last week, the "Still Feel Like Your Man" singer tweeted out his support for the Biebs after he announced he was canceling the rest of his Purpose World Tour.
Now, in a new interview with Variety, he's opening up a bit more about why he's supporting Bieber's decision and why it's important for us to support him, too. 
"With touring dates, you hope you do them all, and I don't know his situation, but I appreciated the transparency," Mayer said. "There are a hundred different reasons you can give for canceling a tour. I think the one that goes, 'I think I'm done' is the bravest and healthiest one."
Seth Browarnik / WordRedEye.com
He continued, "You can't send someone else to do the gig; you've got to do it. And at that age—I'm 39 and only now beginning to feel like I can weather the storm. You have to apply a certain amount of grace to younger people who are developing into that."
Well said, Mayer.
Meanwhile, Bieber announced he was canceling the remainder of his tour dates last week.
A rep for the tour gave the following statement to E! News: "Due to unforeseen circumstances, Justin Bieber will cancel the remainder of the Purpose World Tour concerts. Justin loves his fans and hates to disappoint them. He thanks his fans for the incredible experience of the Purpose World Tour over last 18 months."
The statement continued, "He is grateful and honored to have shared that experience with his cast and crew for over 150 successful shows across 6 continents during this run. However, after careful consideration he has decided he will not be performing any further dates. Tickets will be refunded at point of purchase."
Mayer responded to the news on Twitter, showcasing his support for Bieber's decision.
"When someone pulls remaining dates of a tour, it means they would have done real damage to themselves if they kept going," Mayer shared last week. "We've lost so many great artists lately. I give Justin [two thumbs up] for realizing it was time to call it. You should too."