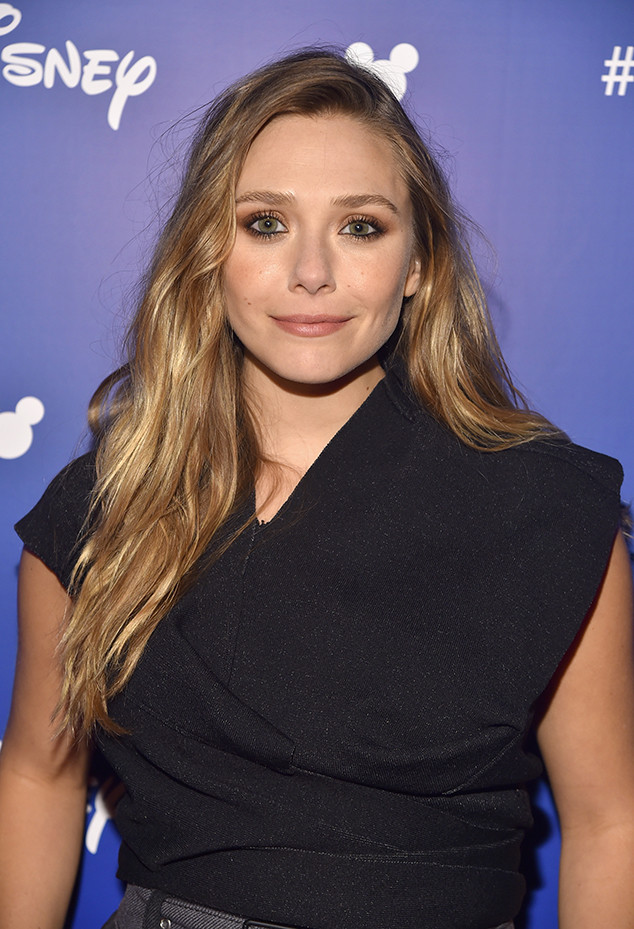 Alberto E. Rodriguez/Getty Images for Disney
You can't knock Elizabeth Olsen's hustle.
To prepare for her role in the dark comedy Ingrid Goes West—in which the actress plays Taylor Sloane, a social media influencer—Olsen created a secret Instagram account in 2016. "Those first ones were a little bumpy," the film's director Matt Spicer tells The Los Angeles Times. "Like, food that doesn't quite look as appetizing as it should, or sunsets. Very obvious starter photos."
Olsen, who took her account public earlier this year, is the first to say she's "bad" at using the social media app. "I'm bad at the lighting. I'm bad at the framing. I'm bad at the editing," she says. "When I look at my food, it looks pretty. When I look at it on a phone, it looks not pretty."
If anyone has tips to share, Olsen is all ears. "There are so many times I've seen a picture and thought, 'Oh, God, how do they make those flower arrangements look so great all the time?'" the 28-year-old actress says. "Or, 'How expensive are those chairs I'm looking at on Pinterest? Did they find them at some place I've never heard of? How do you have that kind of eye?'"