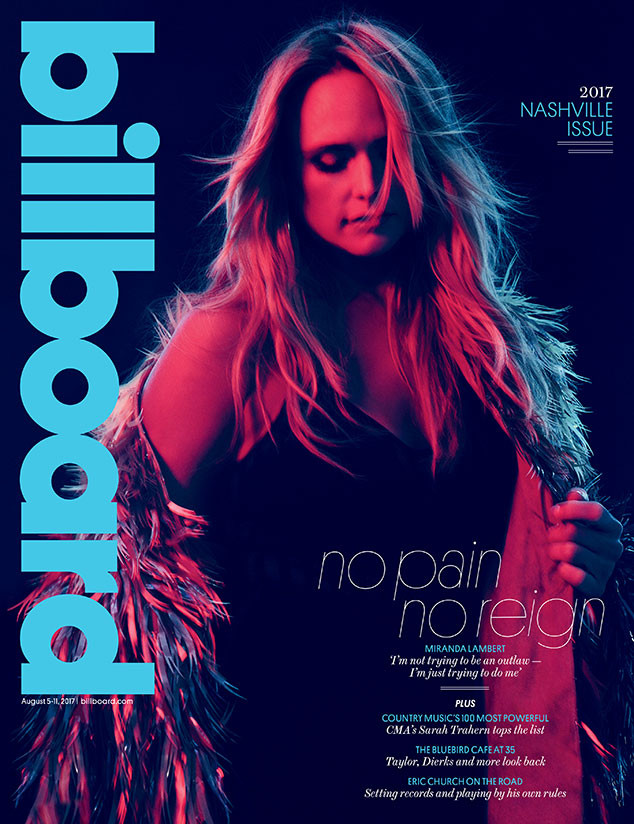 Miranda Lambert photographed by Miller Mobley exclusively for Billboard
It doesn't sound like Miranda Lambert's home in Oklahoma was the house that built her.
Instead, as she recalled to Billboard, she could barely write a song for a car commercial while living in a small town with her then-husband Blake Shelton.
"I remember I had to write a song for a Dodge RAM commercial. It was hard. I barely got it out, and I was like, 'Man, I need some fuel. I have to go fall in love with it again,'" she recalled of that time. "So Nashville does that for me."