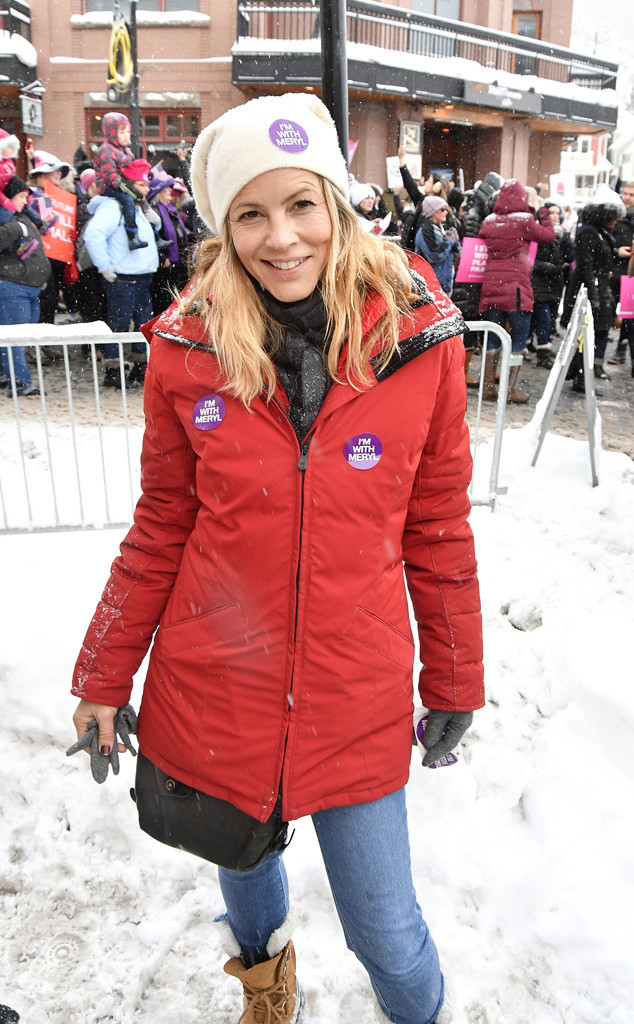 George Pimentel/Getty Images
Meet your new agent.
Maria Bello has joined the cast of NCIS as a series regular in its 15th season, CBS announced on Thursday.
According to the network, Bello is set to play an agent who joined NCIS after serving two tours in Afghanistan, and has become the agency's premier forensic psychologist.
Unlike the other agents, viewers can expect to see her character "second guess and challenge" Gibbs (Mark Harmon), and while there's some friction between them, there's also mutual respect. Expect to see her as a "positive force" within the team, but Bello's character is also described as "mischievous and at times acerbic."