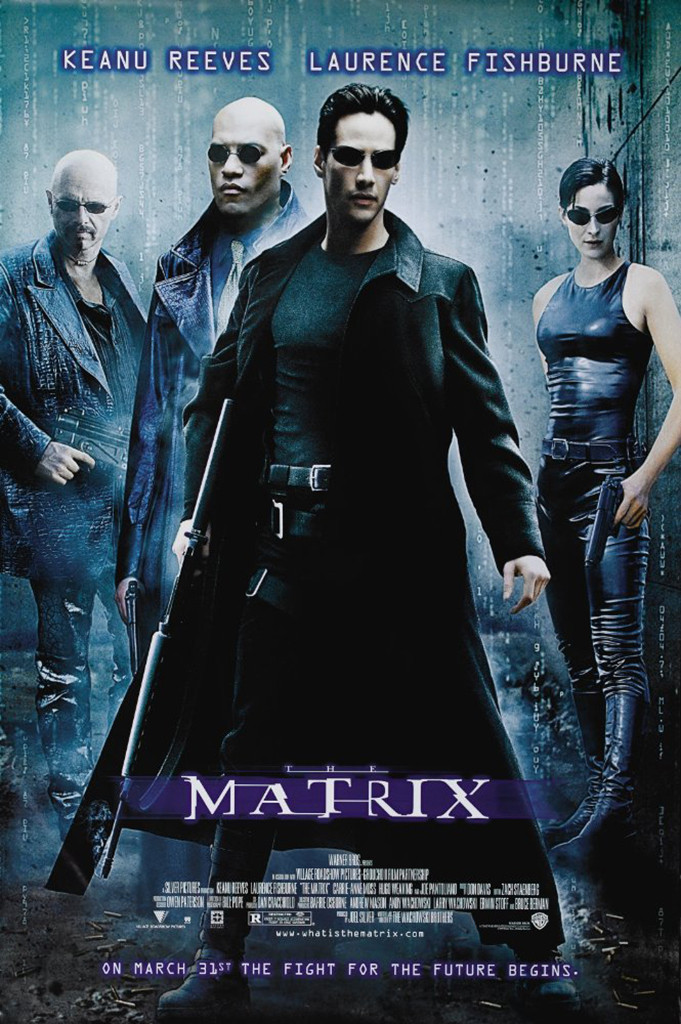 Warner Bros.
Netflix is adding some fresh new titles to round out the summer, and we're super excited to announce one pretty rad addition in particular.
E! News can confirm The Matrix will hit the streaming platform in August, giving us all the butt-kicking, action we need to dominate our couch as temperatures continue to rise.
You can guaranteeKeanu Reeves, Laurence Fishburne, Carrie-Anne Moss, Hugo Weaving and more will be coming to your Netflix account next month. But that's not all!
Netflix will announce the full list of August releases in their Now on Netflix newsletter on Monday, July 24.