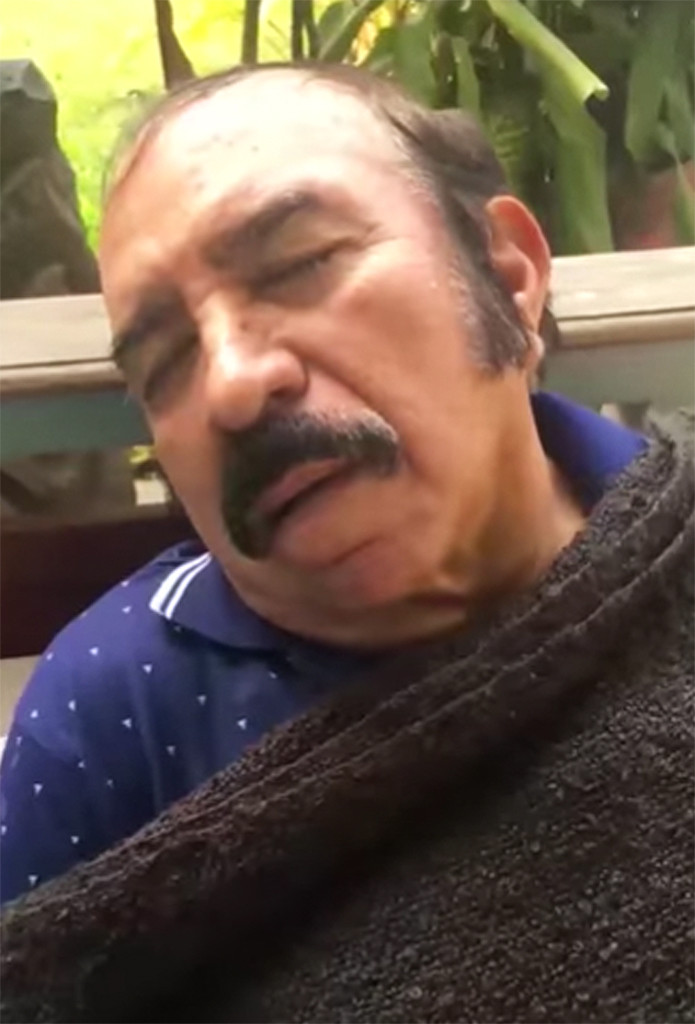 YouTube
"Despacito" is unarguably the song of the summer, but it may have just become the song of the slumber! HEY OH!
The Spanish-language smash hit, released in January by Puerto Rican stars Luis Fonsi and reggaeton king Daddy Yankee, was already a huge success internationally but shot up the charts after Justin Bieber's remix came out in April. But the tune just got an even newer remix, which may not have you shaking your hips, but it'll definitely have you laughing.
The "remix" was made by a wife who enlisted the help of her nephew after secretly recorded her husband snoring in various locations over four years and syncing it up to the tune of "Despacito."
The aunt and nephew call their collab, "Ronquidito," a variation of the Spanish word for snoring, which is ronquidos.