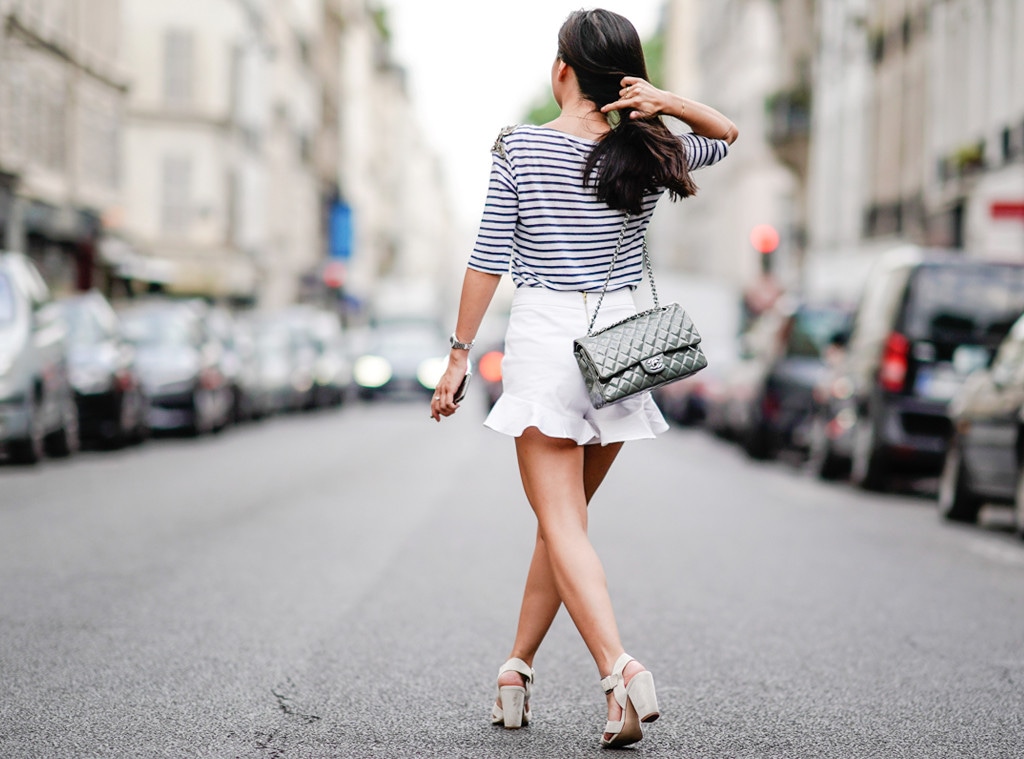 Edward Berthelot/Getty Images
Wax, shave, pluck, laser, sugar, thread—maintaining hair growth is one of the most exhausting parts of beauty. 
Most of these tactics are painful. Some are expensive. Others have known risks. Yet, we do them anyway, because for many, hair on certain parts of the body is repulsive (while also completely natural). We can't necessarily explain our cultural fixation on hair removal (well, we can, but that would be a separate article), but we can try to make the process a bit easier. 
With countless swimwear shots and barely-there ensembles, celebrities are our hairless role models. And, when it comes to hair removal, they go above and beyond. While Kylie Jenner and Chrissy Teigen go to SEV for their laser treatments, other celebs keep their waxing experts on call. After speaking with a number of celeb-loved hair pros, we've got a good idea of what works best.
When it comes to hair removal, there isn't really one process that works for every part of the body. Arms, legs, underarms, bikini—they have their separate needs, their own dos and don'ts. Get it wrong and there could be in-grown hairs, gray shadows and poorly-shaped eyebrows in your future (eek!). 
Once you read the below, being hairless may be easier than you thought!
Cheers to hair-free days!