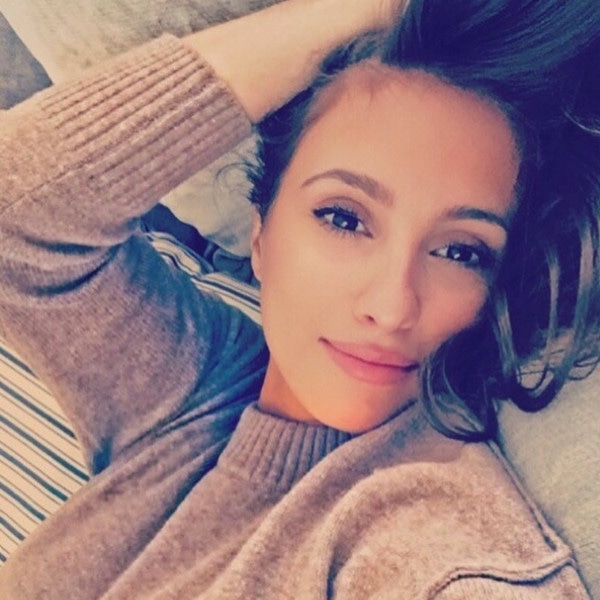 Instagram
When it comes to celeb beauty and fashion trends, who can keep up?
Well, we can, and you can too, thanks to the return of freeSTYLE. You heard that right: E!'s very own Facebook Live show, which invites celeb experts to discuss gotta-have (and/or gotta-play with) products, plus step-by-step makeup tutorials, is back with all new episodes!
But that's not the most exciting part. The show is back in action with a brand-new co-host and familiar face: Vanessa Grimaldi. You might recognize the Canadian beauty from Nick Viall's season of The Bachelor. 
If you tuned in to The Bachelor, you probably couldn't take your eyes off of her gorgeous brunette locks and perfectly placed makeup. And if you follow Nick's fiancé on Instagram, she's still killing it the beauty department.
Thankfully, now that she'll be joining us live every Thursday along with co-hosts Sibley Scoles and Zuri Hall. (Yes, you'll have a chance to comment, question and get tips from Vanessa herself when you watch the show live.)
For endless makeup, hair, nails and beauty tips don't forget to tune in to freeSTYLE every Thursday at 8 p.m. ET and 5 p.m. PT on E! News' Facebook page.