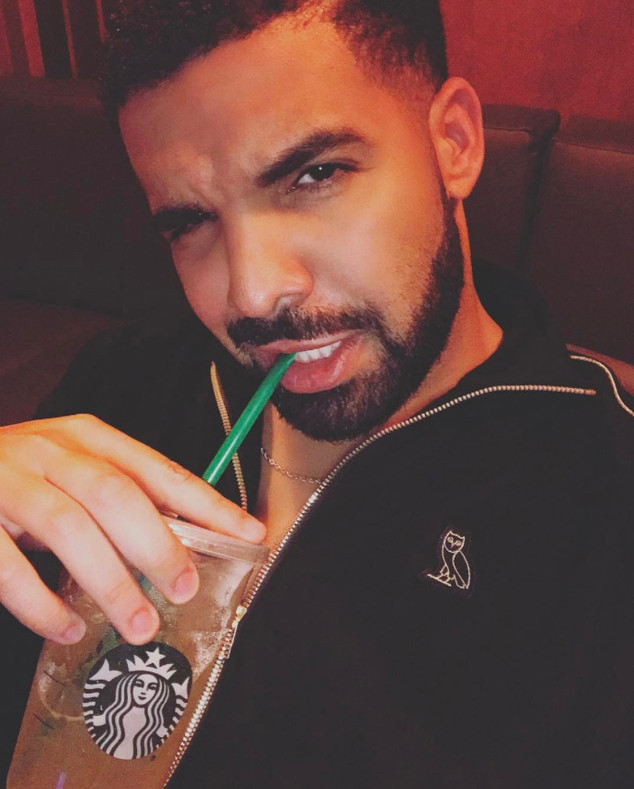 Instagram
Started from the bottom, now he's here.
It's been a decade since Drake left Degrassi: The Next Generation to pursue music, but the superstar rapper just proved he'll never forget his humble beginnings—especially since he's still earning those royalties!
To be fair, the Canadian teen drama only cut him a check for $8.25, which was still enough to excite Drizzy enough to share it to Instagram on Tuesday. "Degrassi money still coming in don't sleeeeeeeep..." the 30-year-old Toronto native joked.
It's safe to say the "Hotline Bling" rapper isn't relying on moola from his years on television as wheelchair-chair bound Jimmy Brooks. In 2017, Forbes estimated Drake's net worth to be a staggering $90 million, making him the fifth wealthiest hip-hop artist in the world.