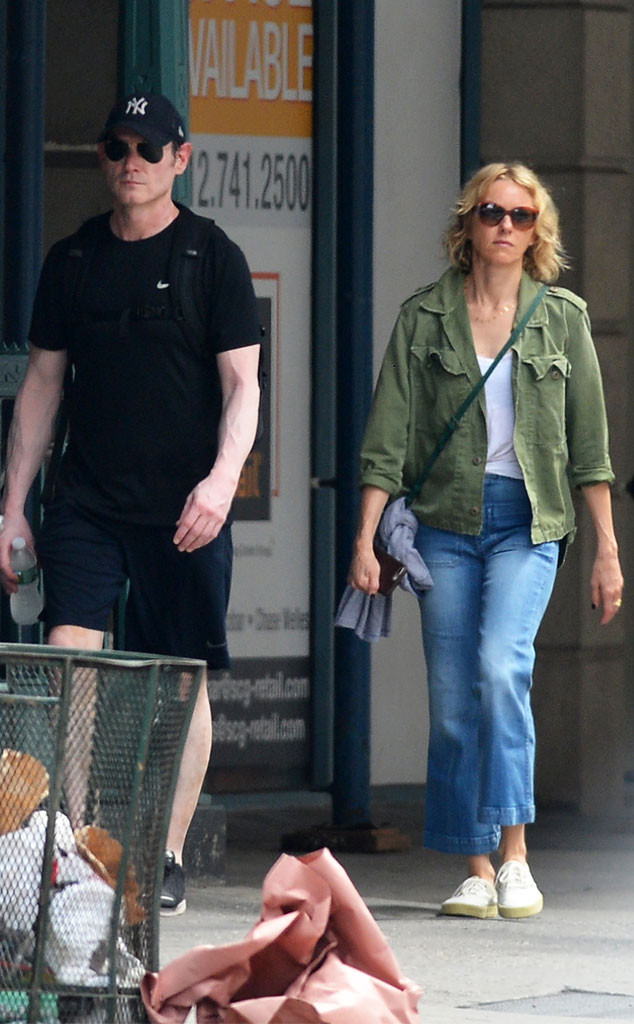 TheImageDirect.com
Life is imitating art for Naomi Watts and Billy Crudup.
The actors, who play spouses on the Netflix series Gypsy, are now dating in real life, according to Page Six and People. A rep for the 48-year-old actress didn't respond to Page Six's numerous requests for comment Monday, and a spokesperson for the 49-year-old actor had no comment.
Watts and Crudup arrived hand-in-hand at a café in Tribeca over the weekend. An eyewitness told Page Six the couple "looked happy and were laughing a lot, then left again holding hands."
The actors have known each other for several years.