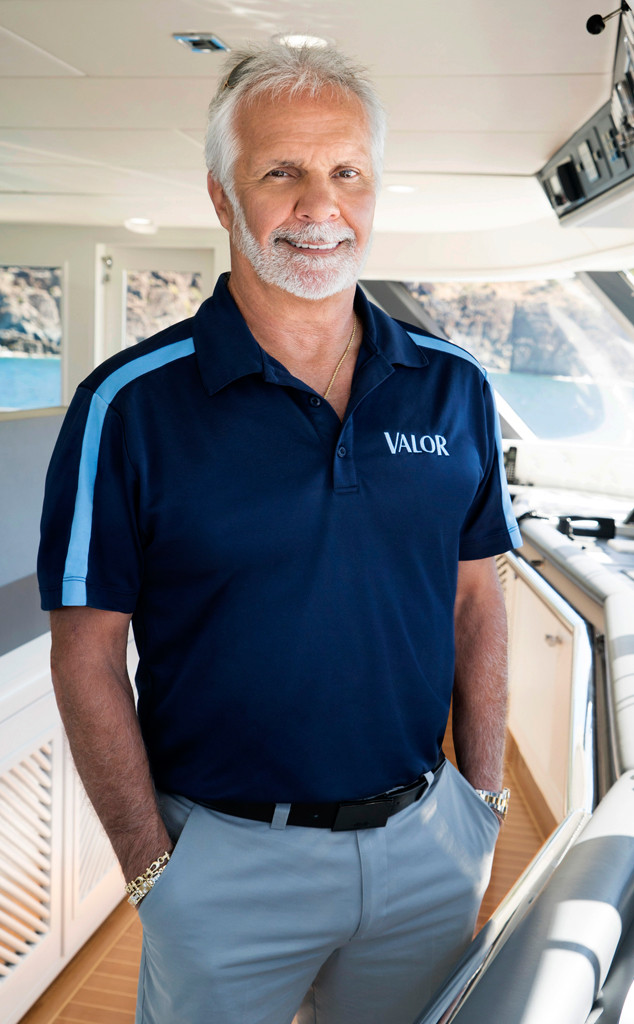 Bravo
What's a yacht captain to do when his crew proves to be less than capable of doing most things expected of them? We'll soon find out.
When Below Deck returns to Bravo for its fifth season this September, fan favorite Captain Lee Rosbach will have his hands full with a greener-than-usual crew as he leads the 154' mega-yacht Valor around the Caribbean. You think we're exaggerating? Check out the first look at the new season, exclusive to E! News.
One phrase no one ever wants to hear while aboard a yacht: "Did we hit something?" But that's exactly what's asked when an attempt to dock results in the Valor, well, hitting something.