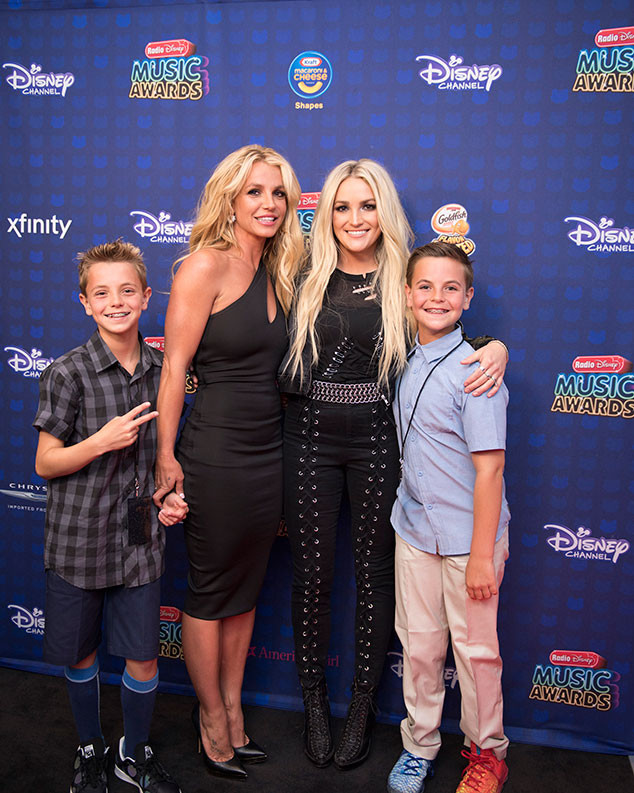 Disney Channel/Image Group LA
The names might start to sound familiar, but you'd be hard-pressed to pick most of Britney Spears' boyfriends out of a lineup.
With a few very key exceptions, of course.
But over the course of her now almost 20 years of superstardom, the pop princess has never dated like a diva—unless you count the fact that she invariably ensures, whether purposely or not, that her career isn't going to have to meet anyone else's half way. When she feels like going to Hawaii or watching her sons' soccer games or running out to the market, or if she needs a date to a red carpet event—whomever she's dating usually looks more than happy to be that guy.
She didn't get to that low-key place overnight, though.