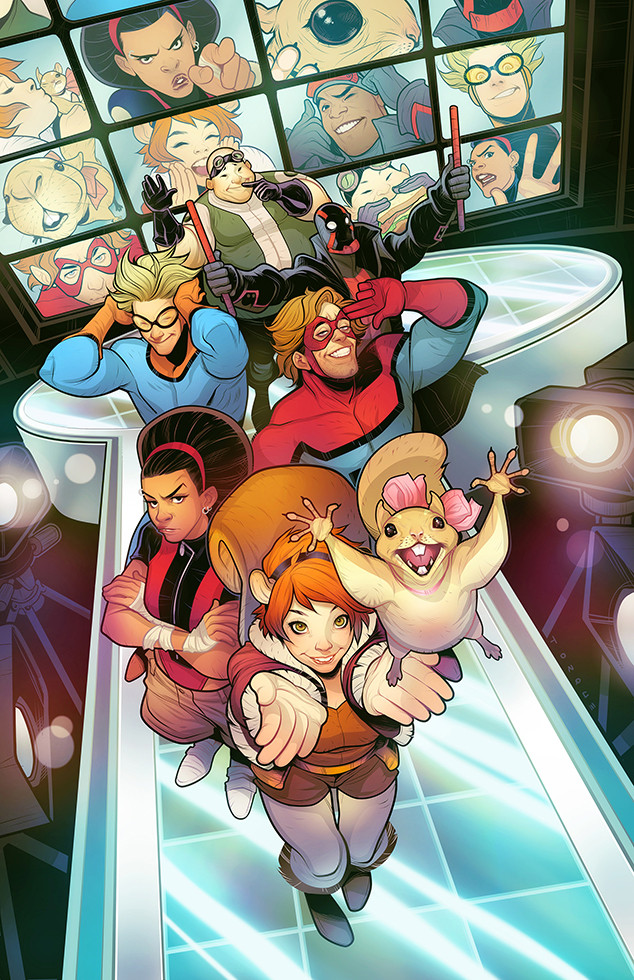 Freeform
Move over Daredevil and Jessica Jones, there are new Marvel superheroes on the TV block.
The next generation of Marvel Comics heroes are coming to a small screen (or mobile device) near you with three new projects. Freeform has Marvel's New Warriors and Marvel's Cloak & Dagger and Hulu has Marvel's Runaways in the works.
That's a lot of characters coming from the funny books to the boob tube.
New Warriors, Runaways and Cloak & Dagger join Netflix's slate of heroes—Iron Fist, Daredevil, Luke Cage, Jessica Jones, their team-up series The Defenders and The Punisher—and ABC's dramas Agents of S.H.I.E.L.D. and Inhumans.