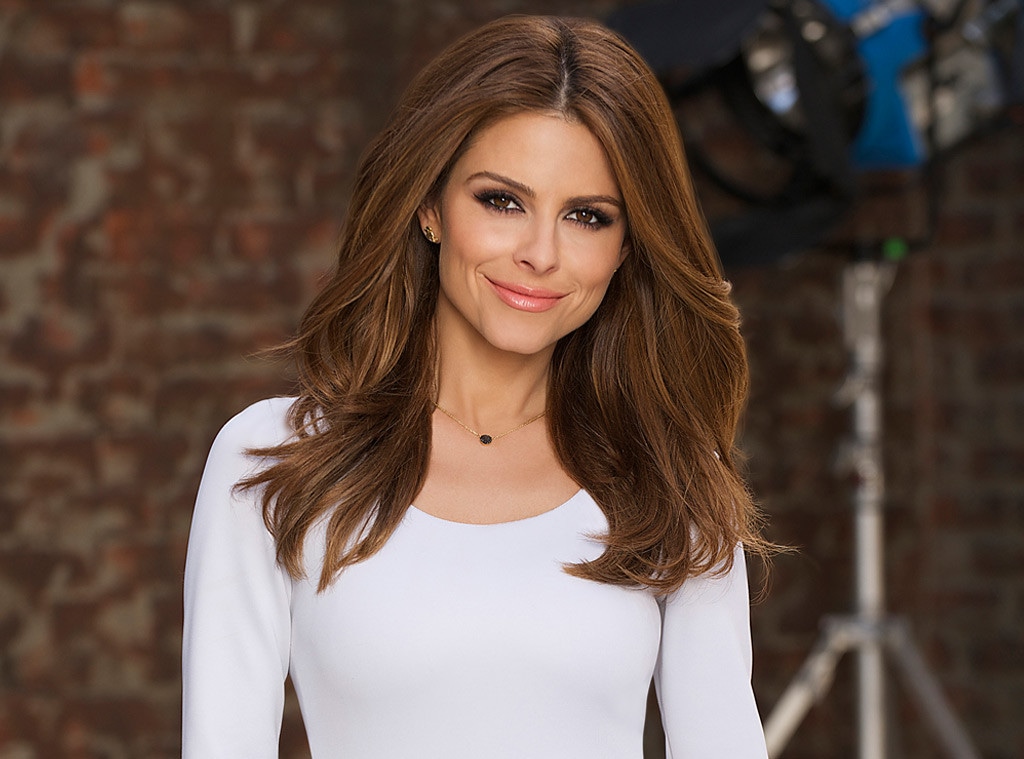 Brandon Hickman/E! Entertainment
Maria Menounos is stepping down from E! News, she and the network announced Monday.
"I am so grateful for the past three years at E!. I had such an amazing time co-hosting with Jason Kennedy and working everyday with the wonderful roster of talent on the show including producers, staff and crew. It was such a special, good-hearted group and one I'll always consider family," Maria said in a press release. "A special thank you to Frances Berwick and Adam Stotsky for all the support they have shown me through the years especially during these tough times. I will truly miss everyone and looking forward to this next chapter in my life."
"Our thoughts and support go out to Maria and her family and we wish them all the best knowing that Maria will tackle this with the same fierce dedication she is known for," Adam, President of E! Entertainment, said. "We are grateful for Maria's many contributions to E! over the past three years."
Brandon Hickman/E! Entertainment
Maria joined the E! News team in 2014, appearing on E! News, Live From E! (which is now co-hosted by Ken Baker, Melanie Bromley and Will Marfuggi) and numerous red carpet specials. The 39-year-old was promoted to E! News anchor in 2015, after Giuliana Rancic left the show.
During her tenure at E! News, Maria interviewed some of the biggest names in pop culture, including Amy Adams, Sandra Bullock, Bill Clinton, George Clooney, Matt Damon, Vin Diesel, Jake Gyllenhaal, Jon Hamm, Kevin Hart, Dakota Johnson, Rachel McAdams, Julianne Moore, Chris Pratt, Zoe Saldana, Amy Schumer, Amanda Seyfried, Emma Stone and Channing Tatum.
In early June, Maria underwent a seven-hour surgery to remove a brain tumor the size of a golf ball. The tumor—a benign meningioma—was removed but could return; Maria's mother, Lisa Menounos, is currently fighting stage 4 brain cancer. Now that she has decided to leave E! News to focus on her health and wellbeing, the entertainment journalist tells People (on stands this week), "I am going to take some time and focus on some passion projects and see what's next. I've always been so proud of being a hard worker, but there's so much more out there."
"I just want to be still for a bit and see what I'm supposed to be in this world. For me, sharing this story is important on so many levels. I hate secrets. I also want to help women realize that they have to put themselves first. I wouldn't have ever known or imagined that this was going on if I hadn't seen the symptoms in my mom," Maria, 39, explains. "I want to encourage people to find some stillness in their life so they can listen to their bodies—and hear what's going on."