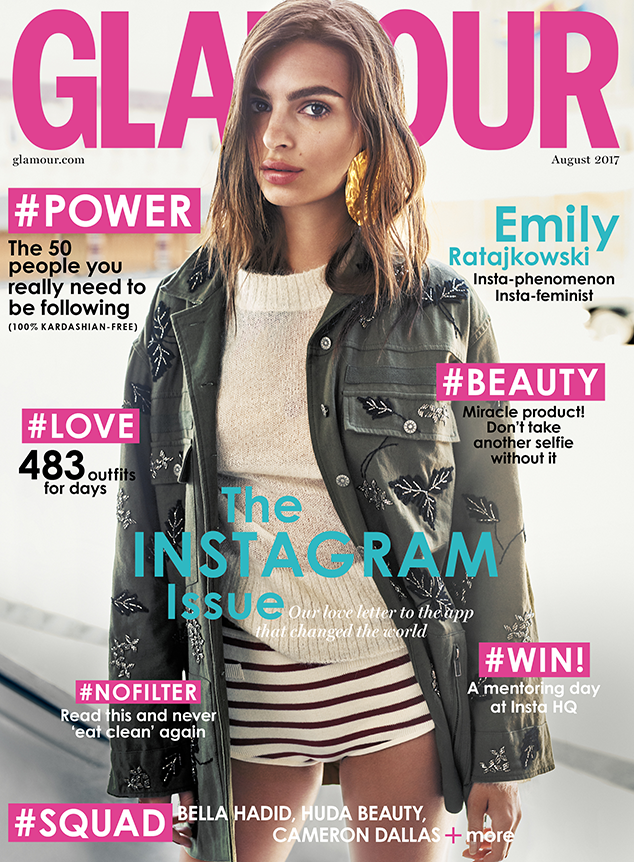 David Snijper / Glamour
Emily Ratajkowski doesn't believe that only certain people are authorized to be feminists.
As she's stated time and time again, she believes anyone who stands up for gender equality and women's rights are more than worthy of the title "feminist," and she's reiterating that point in her latest cover issue with Glamour UK.
"To start saying that certain people need to have a license to be feminist is insane," she said. "Emma Watson said feminism isn't some kind of tool to beat other women with, it's supposed to be a freedom of choice."
One of the big topics she supports and encourages among women is the right to acknowledge and express their sexuality.
"I believe in sexuality," she explained. "I think it's a wonderful thing and, if anything, I want women to understand their own sexuality outside of a patriarchal male gaze. We're the core of sexual beings, and I think that's something that should be celebrated rather than attacked."