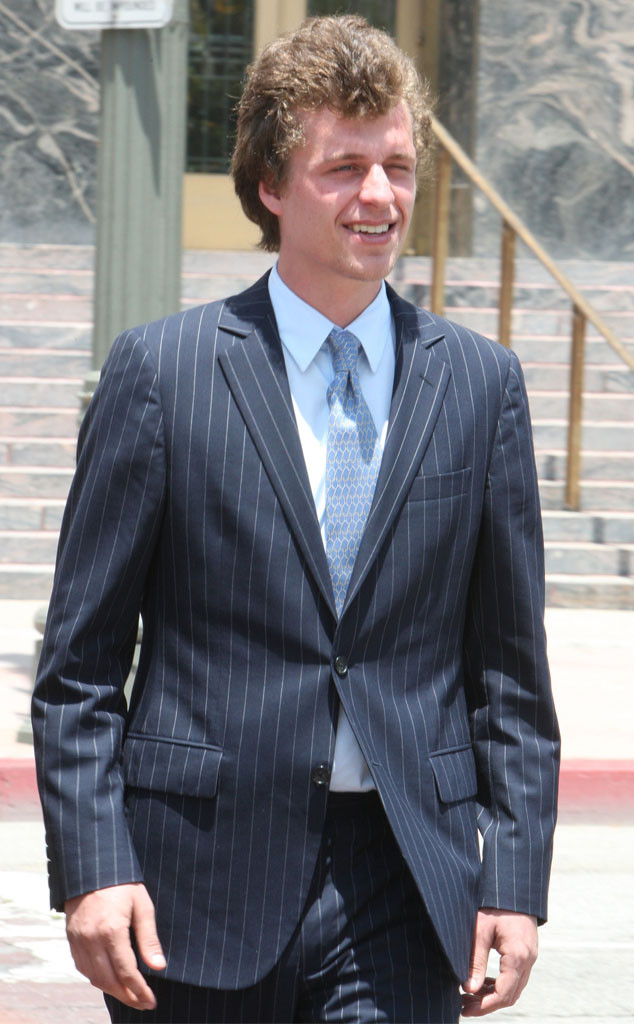 David Buchan/Getty Images
Conrad Hilton pleaded not guilty to violating a restraining order obtained by his ex, Hunter Salomon, and to stealing her father's car, while appearing Thursday at an arraignment that was originally postponed due to his bizarre behavior.
His lawyer, famed celebrity attorney Robert Shapiro, told the judge his client has been undergoing treatment at a psychiatric clinic, per court order.
The 23-year-old hotel heir and youngest sibling of Paris Hilton was arrested in May after police found him inside a Bentley owned by Hunter's dad Rick Salomon, parked at her mother's E.G. Daily's home. He was charged with disobeying a domestic relations restraining order, violating a court order to stay away from two residences and taking a car.