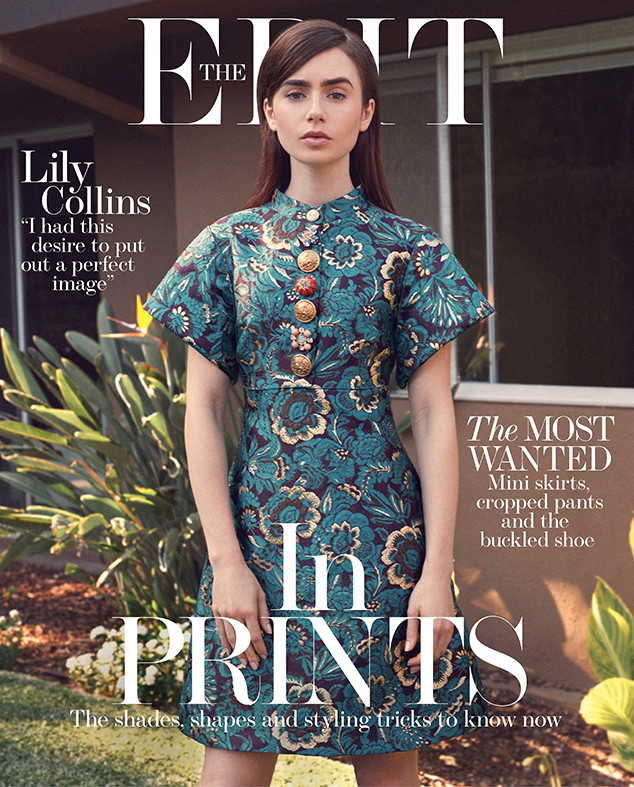 Stas Komarovski / The Edit
Lily Collins' drastic weight loss for the film To the Bone was shockingly met with mixed reactions.
In a cover story interview for Net-A-Porter's digital magazine The Edit, the 28-year-old actress reveals that she even received a compliment.
"I was leaving my apartment one day and someone I've known for a long time, my mom's age, said to me, 'Oh, wow, look at you!'" Collins said. "I tried to explain [I had lost weight for a role] and she goes, 'No! I want to know what you're doing, you look great!' I got into the car with my mom and said, "That is why the problem exists."