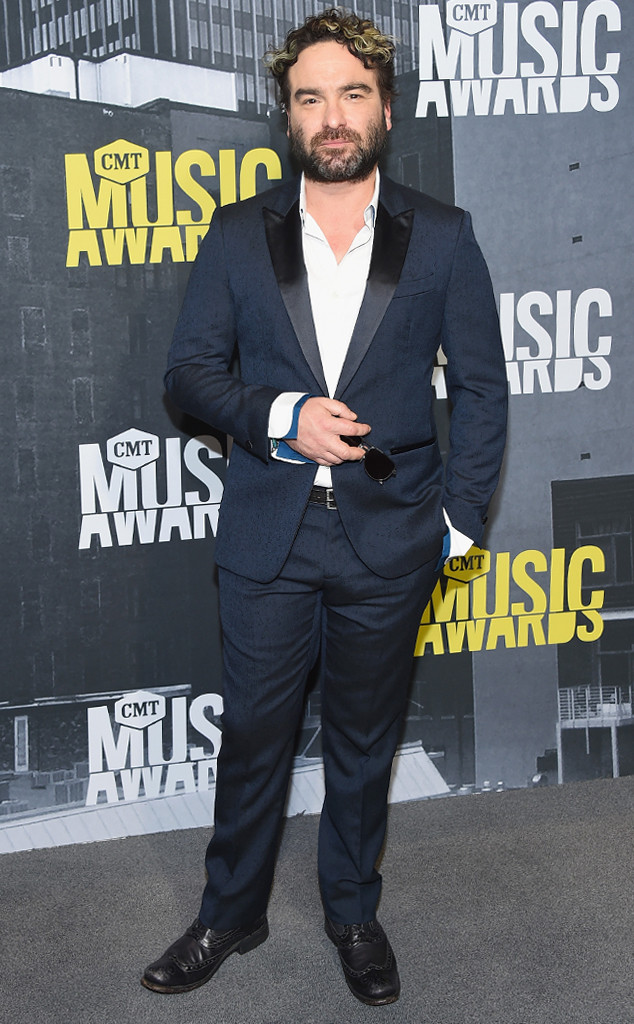 Michael Loccisano/Getty Images For CMT
Johnny Galecki's ranch house did not escape a fire blazing through the Central Coast of California.
According to TMZ, the Big Bang Theory star's vacation home in San Luis Obispo, Calif. burned down Monday evening as the result of a wildfire in a secluded region east of Santa Margarita. As of Tuesday morning, the blaze was reportedly spread across 1,500 acres and 40 percent contained.
The actor, who the outlet reports was not in the area when the fire broke out, has yet to return to the property. Galecki told TMZ, "My heart goes out to all in the area who are also experiencing loss from this vicious fire, the threat of which we live with constantly, which may seem crazy to some but we do so because living in our beautiful, rural area makes it worthwhile."
"It's never the structures that create a community—it's the people," he continued. "And if the people of Santa Margarita have taught me anything it's that, once the smoke has cleared, literally and figuratively, it's a time to reach out and rebuild."