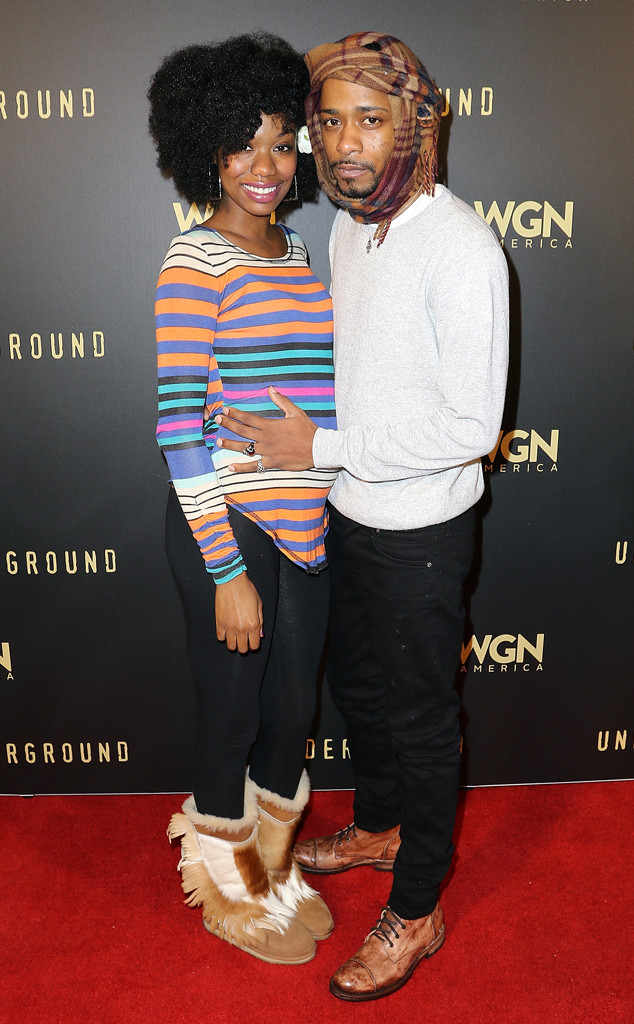 John Parra/Getty Images for WGN AMERICA
It seems as if Xosha Roquemore and Lakeith Stanfield are officially parents!
According to People, The Mindy Project star shared a since-deleted snapshot of her newborn baby captioned "Mom."
Super sleuths also pointed out a baby's head in the corner of yesterday's Instagram post, which might have confirmed the actress and her Atlanta star beau welcomed their first little one sometime in the recent past.
Xosha has yet to address the possible baby news but did allude to wiping a recent post from her social media to avoid "vultures" looking to "upset the flow" in a tweet shared Wednesday. The actress is also enjoying alcohol and seafood once again, and over Father's Day weekend told her Twitter followers, "This Father's Day Mimosa and Lox platter is soooooo bomb rn!! I haven't had either of the aforementioned in like a year."