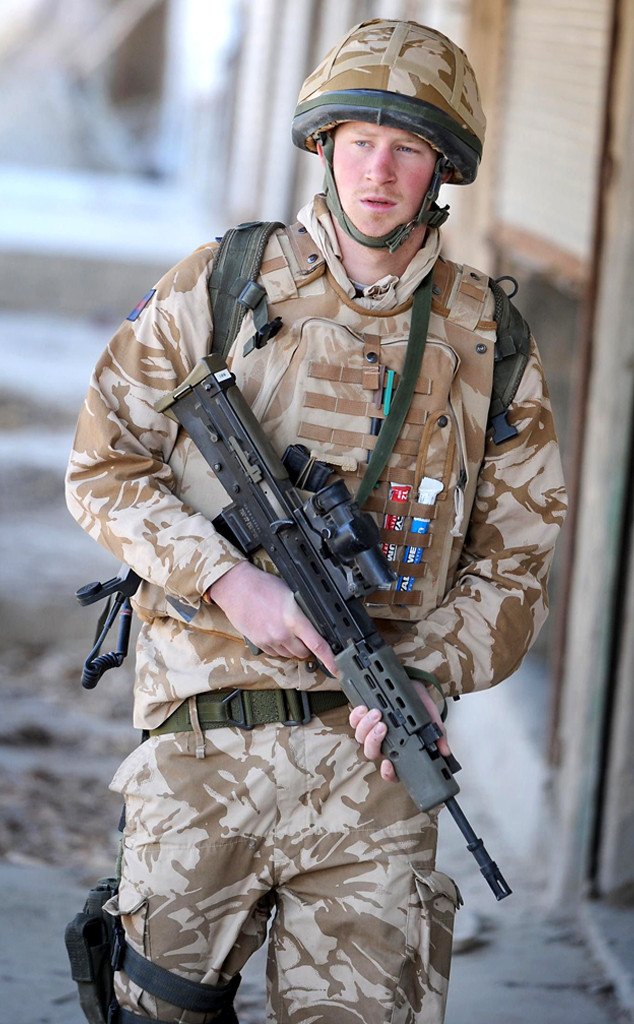 John Stillwell/PA Wire
Prince Harry, who served on two front-line tours of duty in Afghanistan with the British Army, had a compelling and very revealing conversation for Forces TV with Paralympic medal winner and former Invictus Games captain Dave Henson, in which he opened up about a topic he's mostly steered clear of: the 1997 death of his mother, Princess Diana of Wales.
"I've got plenty of issues but none of them really relate to Afghanistan, but Afghanistan was the thing that triggered everything else, said the Royal. "Not to get too personal, if you lose your mum at the age of 12 then you've got to deal with it and the idea that....15, 17 years later I still hadn't dealt with it, Afghan was the moment. I was like 'right—deal with it.'"
In 2014, after his second tour, Prince Harry, who served one tour of duty in 2008 and another 20-week tour of duty from September 2012 to January 2013, created the Invictus Games, an annual, international Paralympic-style multi-sport event, in which wounded, injured or sick armed services personnel and their associated veterans compete.