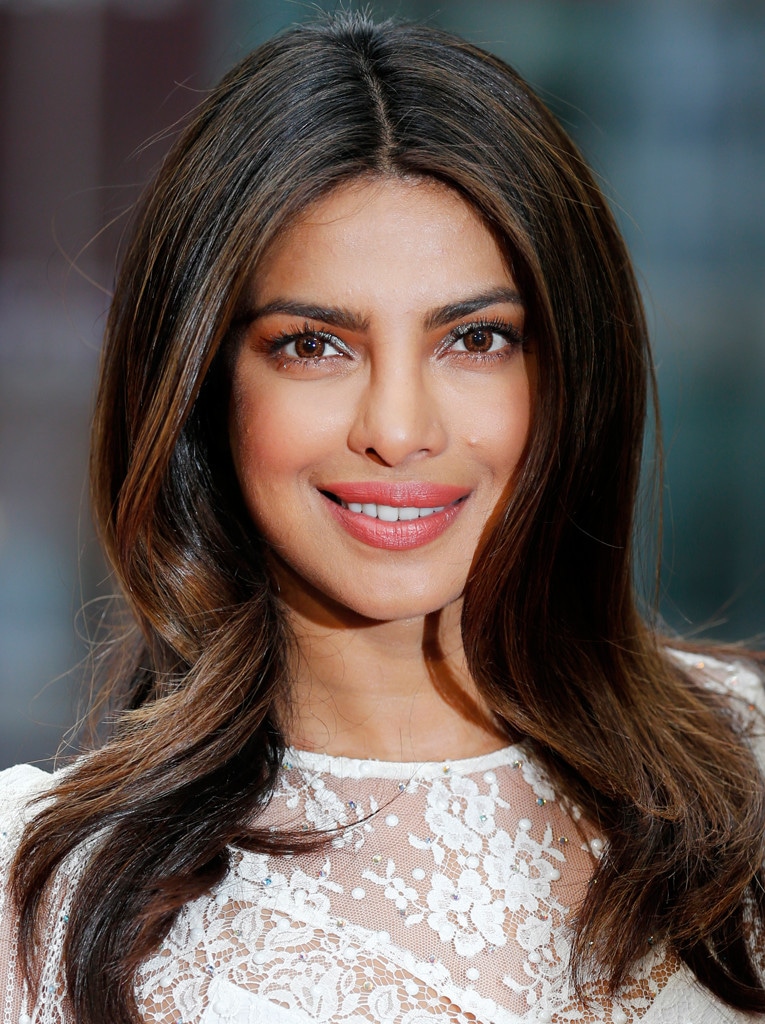 Franziska Krug/Getty Images
It's time to let your beauty shine!
In one more week, it will officially be summer. Yes! Day parties (a.k.a. "darties"), brunch outdoors, summer romance—life is good. Even though you may be oozing happiness in warm weather, you might be missing one thing: makeup to match your radiant smile.
You need a beauty look that allows the sun to bring out your best features. Bronzer is key. It gives your face more definition, while adding a little glitz to your cheekbones. It's subtle, and yet so impactful.
Ready for your summer glow? Follow the steps below!