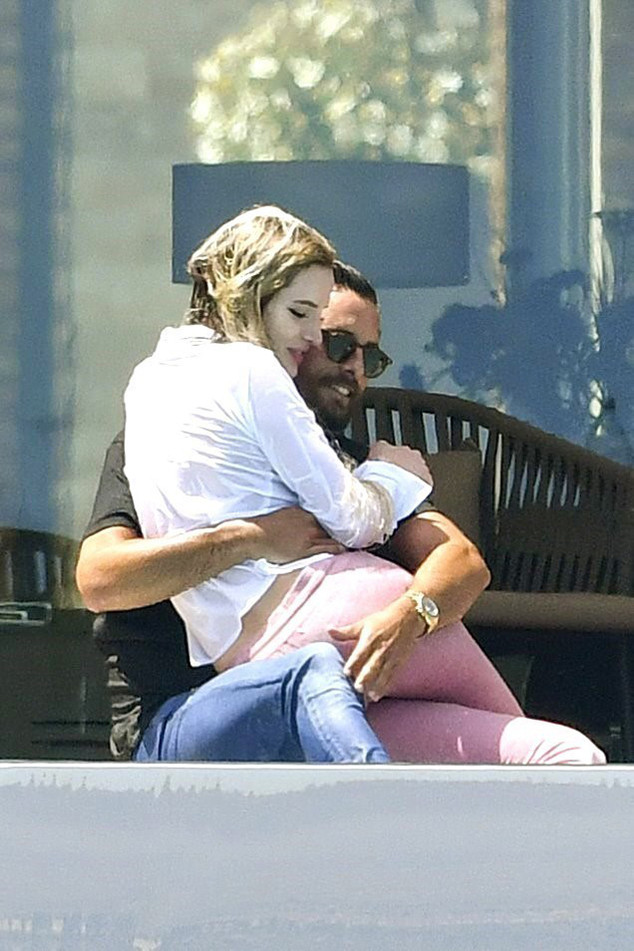 BACKGRID
Partying brought Bella Thorne and Scott Disick together—and it also tore them apart.
For the first time since their brief trip to Cannes last month, Thorne has revealed how she met the Keeping Up With the Kardashians star—and why they're better as friends than lovers. "I throw a lot of house parties, and that's how I meet these people," the 19-year-old Famous in Love actress told Complex in an interview published Tuesday. "They come to my house party and they're like, 'Yo, I heard you're having a party,' and I'm just like, 'OK, French Montana. Hi, French.' That's how I met Scott—he came to a house party of mine and I was like, 'Hi.'"
From there, she said, a friendship was born.