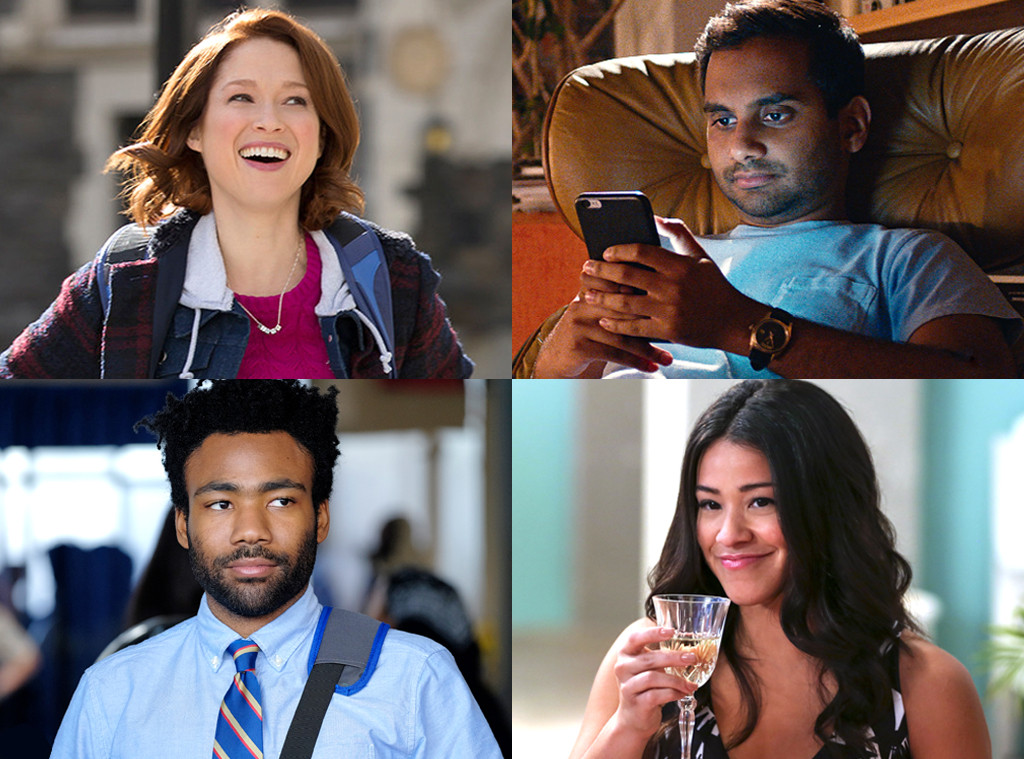 Netflix, The CW, FX
Here we go again!
As we continue rolling out our official TV Scoop Awards polls, it's time to vote for your favorite actor and actress in a comedy. Who makes you laugh the most? Whose joke delivery is unparalleled? Who will succeed Faking It's Katie Stevens and Gregg Sulkin as last year's winners? 
Only you can decide, and the polls are now open. 
All polls will close at 5 p.m. PT on Friday, June 30, so you have several weeks to vote your little hearts out in support of the actors you love. Use them wisely...
Thanks for voting! Come back Monday, July 3 for the results!