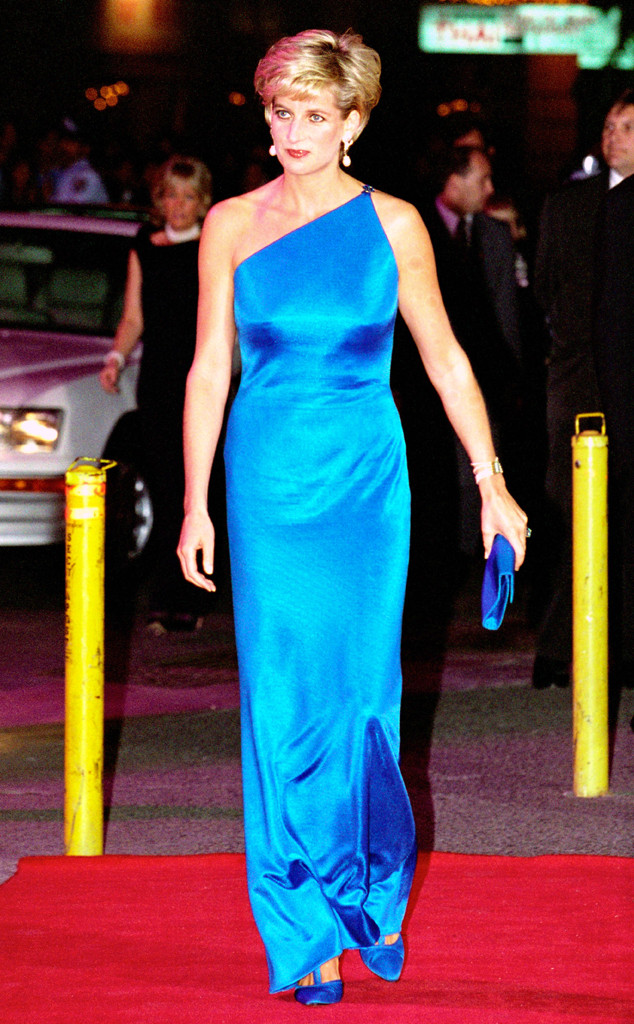 Tim Graham/Getty Images
The romance between Princess Diana and the handsome doctor she fell in love with in the years after her split from Prince Charles has become the stuff of legend.
In the final weeks before her tragic death in Paris in 1997, friends say it was Hasnat Khan—and not Dodi Al-Fayed, the man killed alongside her in that violent car crash—who was occupying her thoughts.
The affair with the heart surgeon had begun two years before. They met when she visited a friend at the London hospital where he worked. Minutes after first laying eyes on him, she described him as "Mr. Wonderful"—a nickname which stuck and ultimately sent the press into a frenzy when the media found out about her new suitor a few months later.
The War of the Wales had left Diana a husk of her former self. Being cast out of the royal family meant she was fraught with insecurities and loneliness. Yet despite the breakdown of her marriage, the public's fascination with her life seemed to only increase with each passing month. The Princess of Wales (she was allowed to keep her title) was hounded everywhere she went.