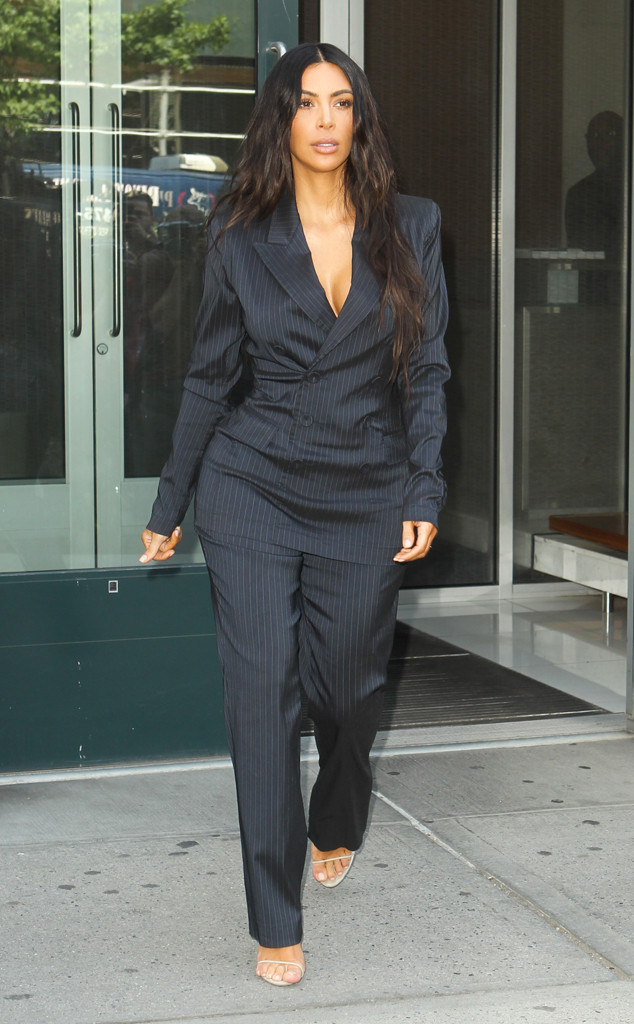 Freddie Baez/startraksphoto.com
All eyes were on Kim Kardashian at the Forbes Women's Summit today.
The reality star sat down with Steve Forbes and gave a talk entitled "Evolving the Empire: Kim Kardashian West on Reigning Supreme" in front of a 300-person audience.
She touched on her business ventures—including her upcoming beauty line—as well as her strategy for building one of the biggest social media followings in the world.
"Social media is the most important tool to building your brand," she told the crowd. "Social media requires you to be authentic and listen, especially when it comes to building your brand."
In fact, each platform has a different role and importance to her.
When it comes to Twitter, she said, "I love the conversation with people. I think people love to promote, but for me, I listen a lot."