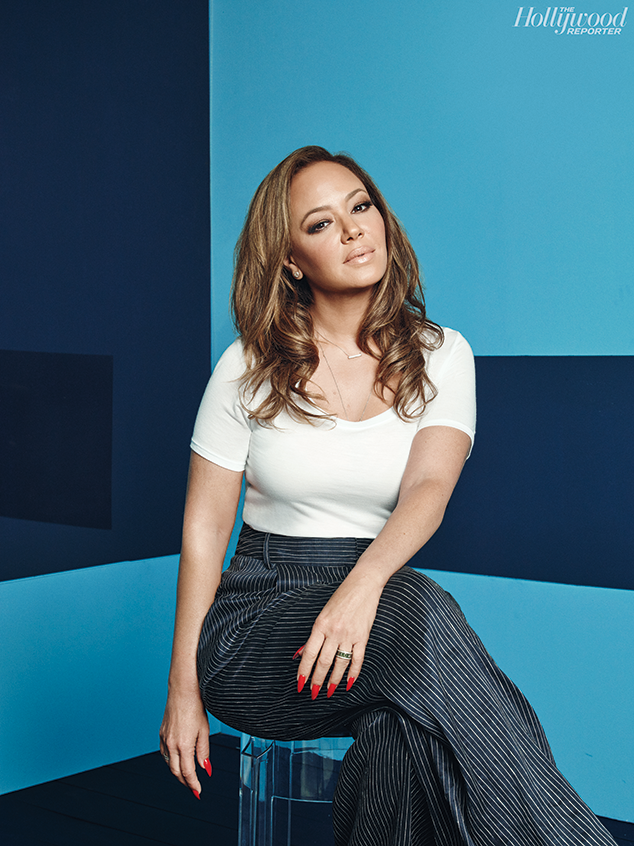 The Hollywood Reporter
Leah Remini will not hold back when it comes to spilling her truth about the Church of Scientology.
Not only has she written a book, but she also has a show on A&E called Scientology and the Aftermath, which she says is dedicated to revealing how the church is tearing families apart.
She sat down with fellow reality show veterans Kris Jenner, RuPaul, W. Kamau Bell and SallyAnn Salsano for The Hollywood Reporter's reality TV roundtable and openly discussed her passion for taking down the Church of Scientology.
"The Church of Scientology has been in the news, but more so for fodder and a headline," she began. "What we are trying to do is show that this is a real thing that's tearing families apart. People really had no idea."