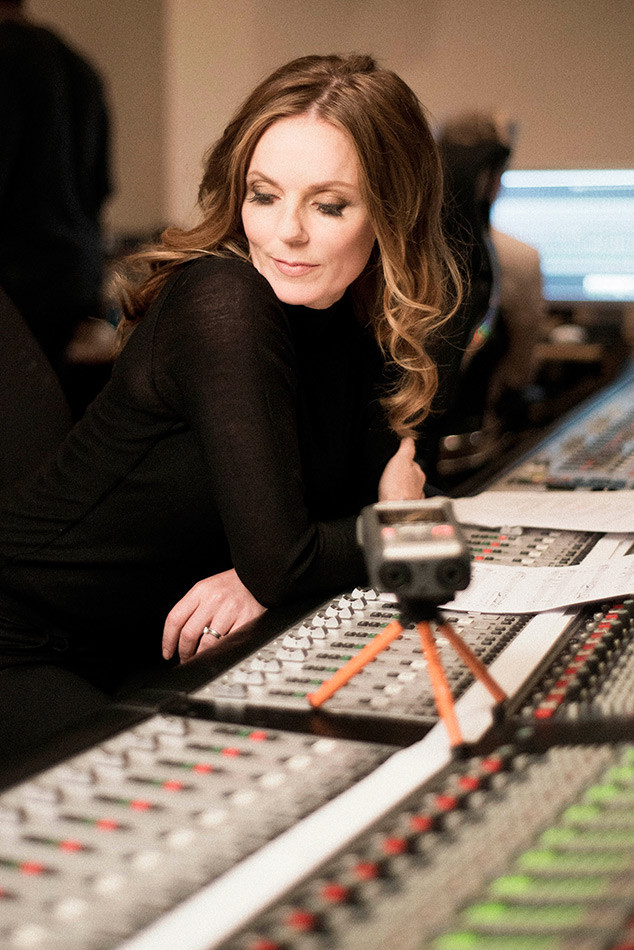 Matt Crockett
Geri Halliwell is back with "Angels in Chains," her first music release in 12 years.
The former Spice Girls singer wrote the single in memory of her late friend George Michael, who died in December 2016 of natural causes as the result of heart disease and a fatty liver. The song was released worldwide Monday, three days after Michael's 54th birthday. Halliwell plans to donate all the song's profits to one of the Wham! singer's favorite charities: Child Line.
Chris Porter, who worked with Michael for over 30 years, produced "Angles in Chains." Other contributors include music director Chris Cameron, guitarist Phil Palmer, and singers Jay Henry, Lucy Jules and Shirley Lewis, all of whom had worked with George at some point in his lifetime.