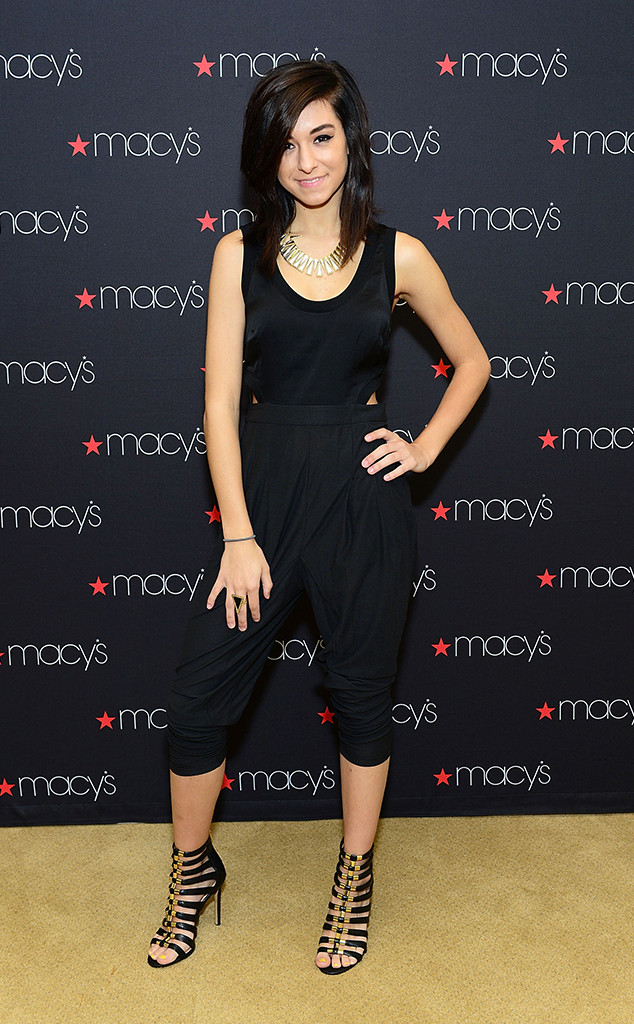 Lisa Lake/Getty Images for iHeart Media
One year after Christina Grimmie's shocking murder, her family has taken to social media to thank fans and the world for their continued support.
"We want to take this moment to say thank you to Christina's legion of fans worldwide and all the partners who contributed and are still contributing to her legacy," read the statement. "Your prayers, love, encouragement and support have been felt by us as a family and we are humbled and deeply appreciative."
Grimmie was just 22 when she was shot by a deranged fan after a concert in Orlando while signing autographs. The singer had gained notoriety on NBC's The Voice in 2014. She came in third place during the show's sixth season, while under the guidance of celeb mentor Adam Levine.