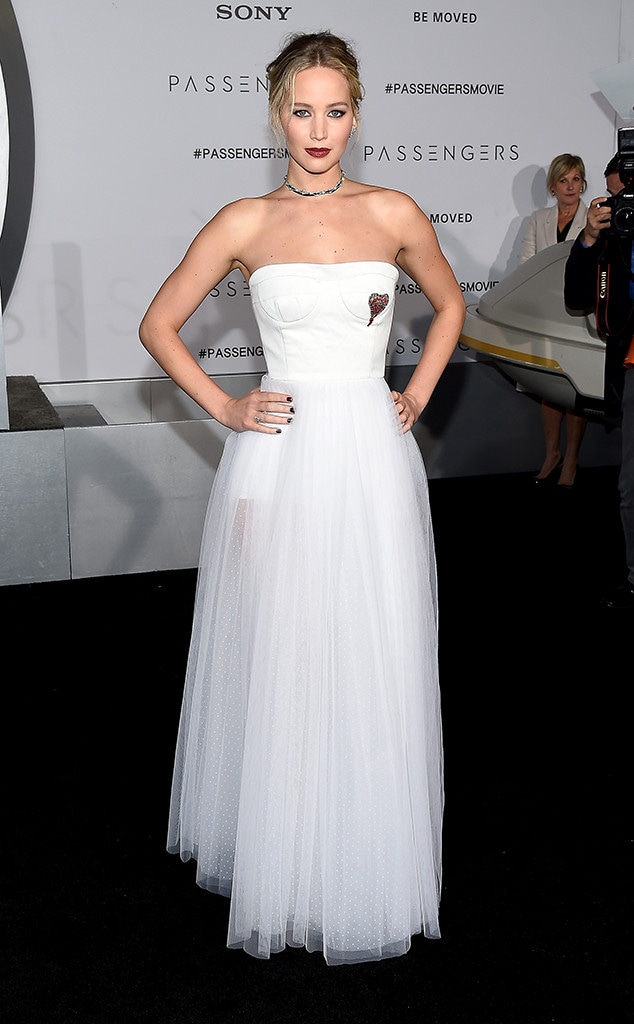 Matt Winkelmeyer/Getty Images
Jennifer Lawrence is a lucky lady...
Earlier today, the Oscar winner was aboard a private plane when the flight was forced to make an emergency landing due to engine failure, E! News can confirm.
When contacted about the harrowing incident, a rep for Lawrence confirmed that the actress is fine.
A source tells E! News that during the flight, which was coming from Louisville, Kentucky, one of the engines failed at 31,000 feet. The pilots made an emergency landing, however, while in the middle of the unscheduled landing, the other engine failed.
Despite the double-engine failure, the pilots landed the plane safely in Buffalo, New York. 
Upon landing, the private plane was greeted by multiple emergency vehicles. 
Lawrence, who is a native of Louisville, had been in Kentucky visiting family.