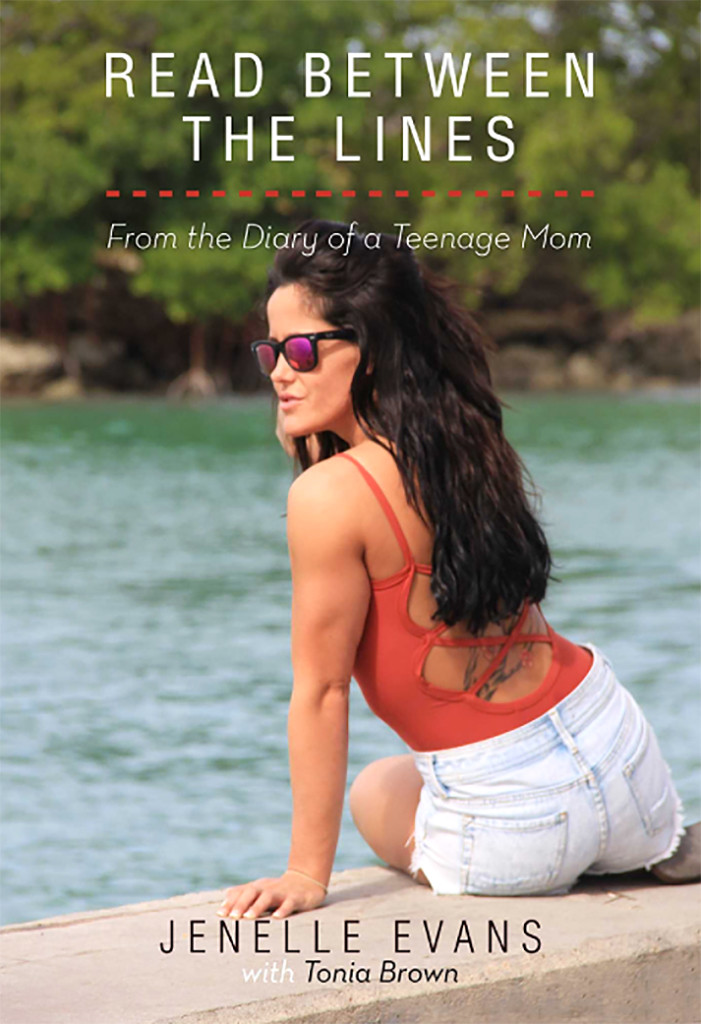 Post Hill Press
Jenelle Evans is ready to talk about sex.
As the Teen Mom 2 star prepares for the release of her new memoir out July 25, E! News has exclusively obtained another first look at the project.
In one chapter, Jenelle looks back at the moment a past boyfriend propositioned her for sex. As it turns out, the MTV star was not ready to take such a big step in the relationship.
"He looked at his feet and didn't say much else on the way home. His grip on my hand slipped away," Jenelle wrote. "I had disappointed him by turning down his offer."